Description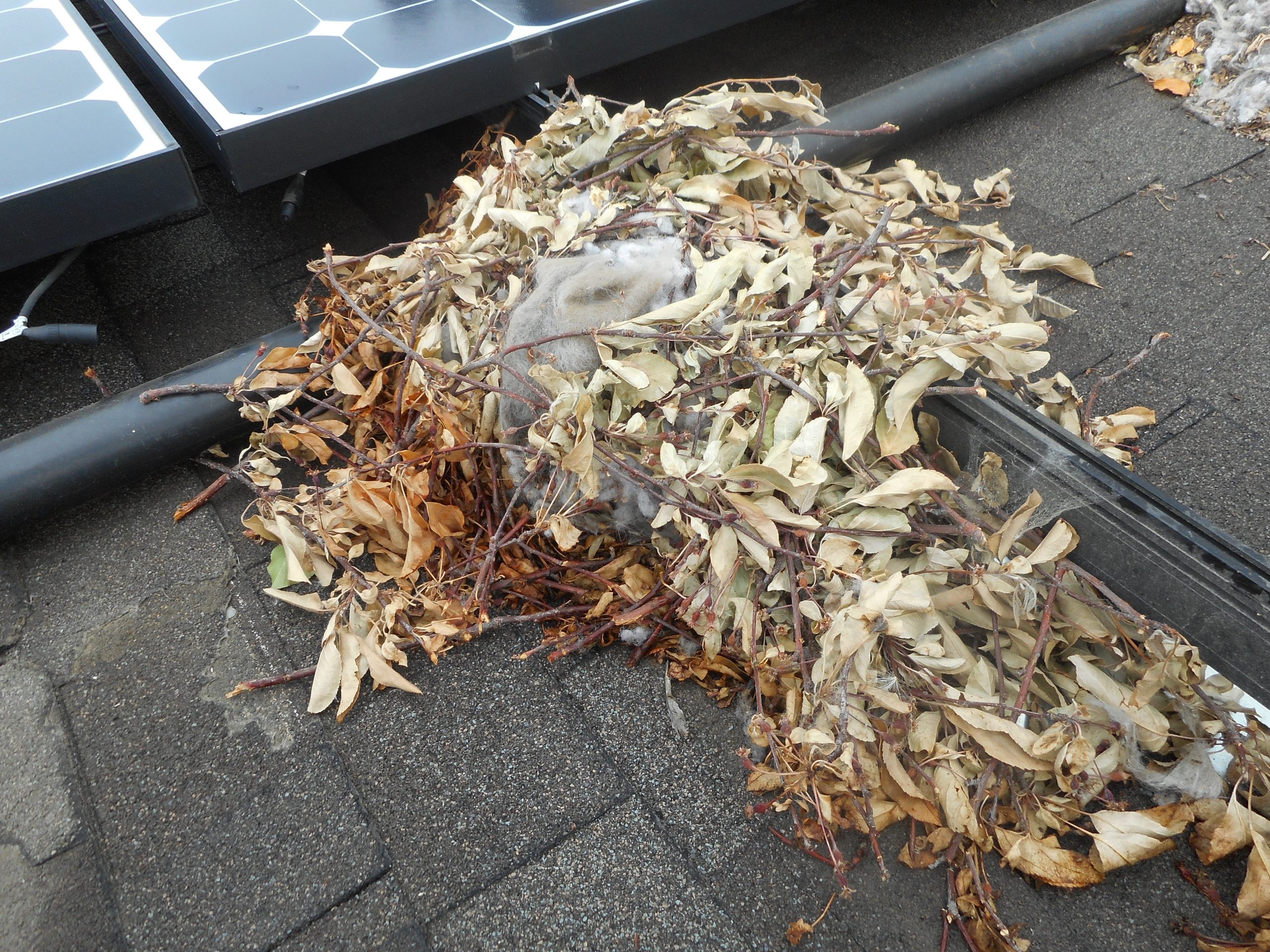 Keep your solar PV system running for the long haul
Solar pros know that a small investment in pest protection pays off for PV system owners. Prevent costly damage by installing this wire mesh fence to keep critters away from rooftop solar systems.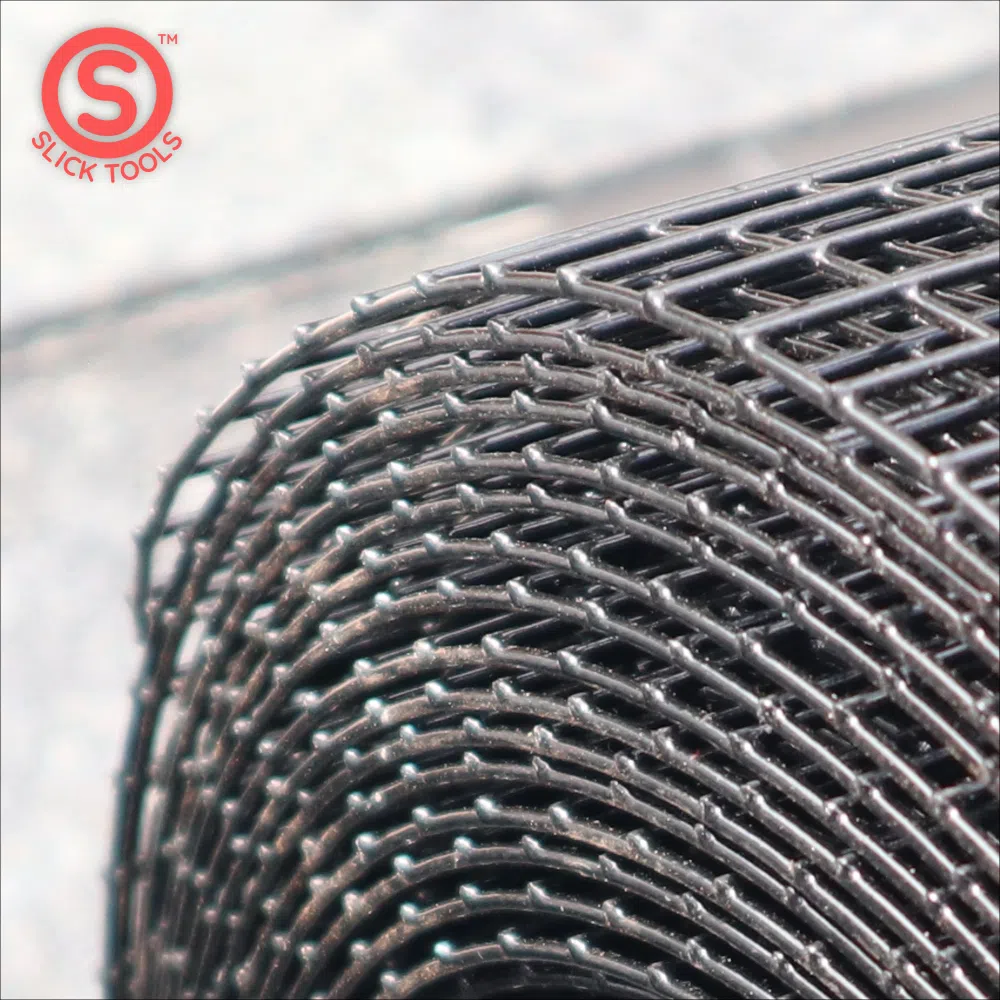 High quality mesh
We've tested a variety of wire mesh screens and have found this product to be the highest quality PVC-coated mesh on the market. What sets it apart?
Sturdy, 19-gauge steel mesh is galvanized and coated with a thick layer of PVC to protect against corrosion.
Neatly trimmed edges have no stray wires, so they won't puncture your roof surface or scratch your solar panels.
Edges are PVC coated AFTER trimming for optimal corrosion protection. Some other brands trim after coating, leaving exposed metal at the edges.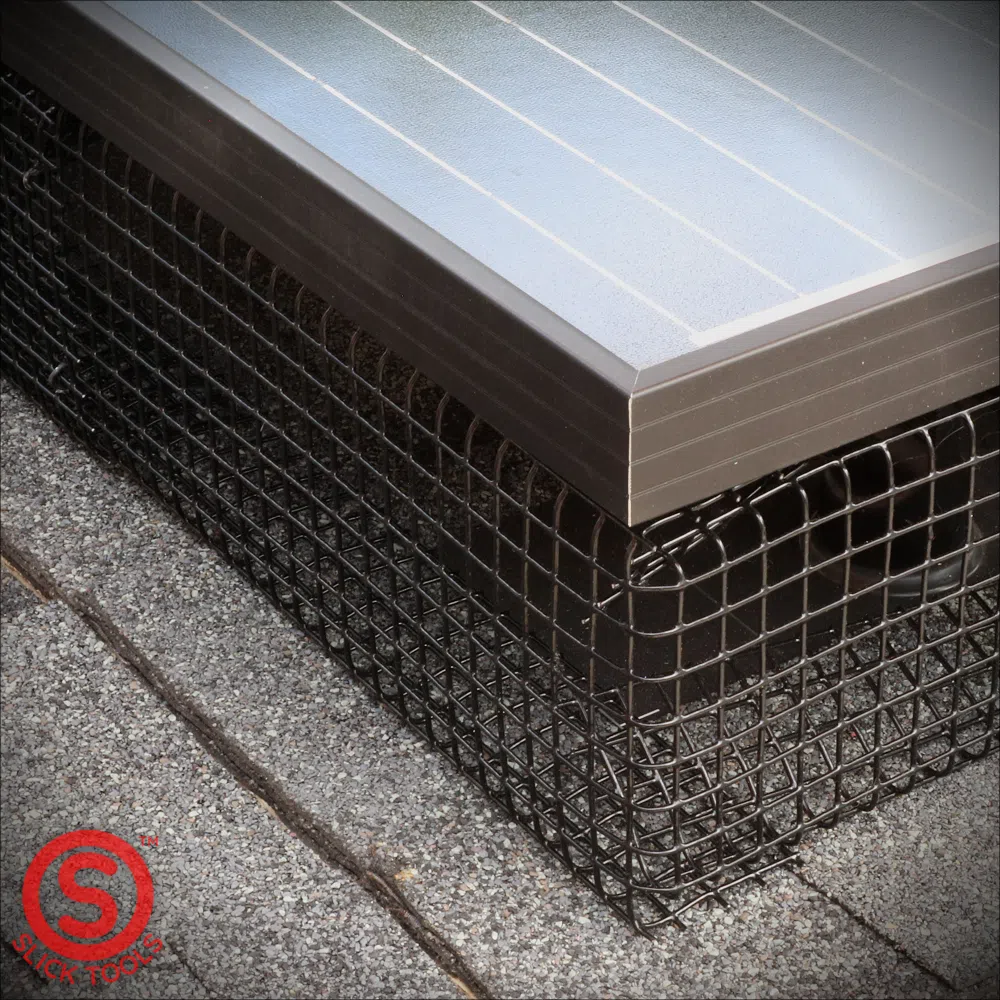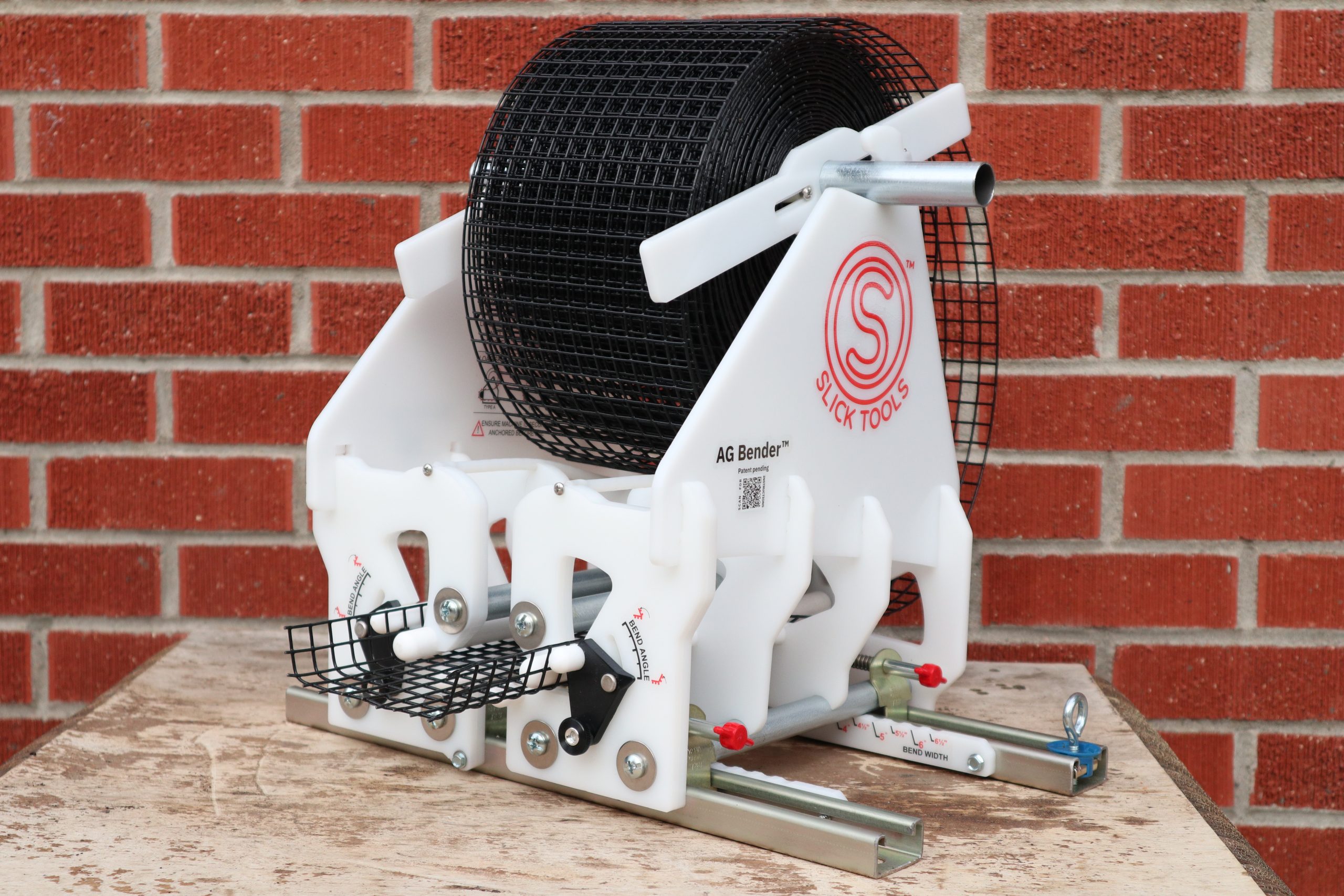 Works great with the AG Bender™
The AG Bender is a portable mesh-forming tool that saves installers time and leads to the best-looking, most durable critter guard out there. The Bender's Teflon™ Contact Rods have been optimized to work with this wire mesh. Buy, rent or demo an AG Bender and get $25 off your mesh purchase!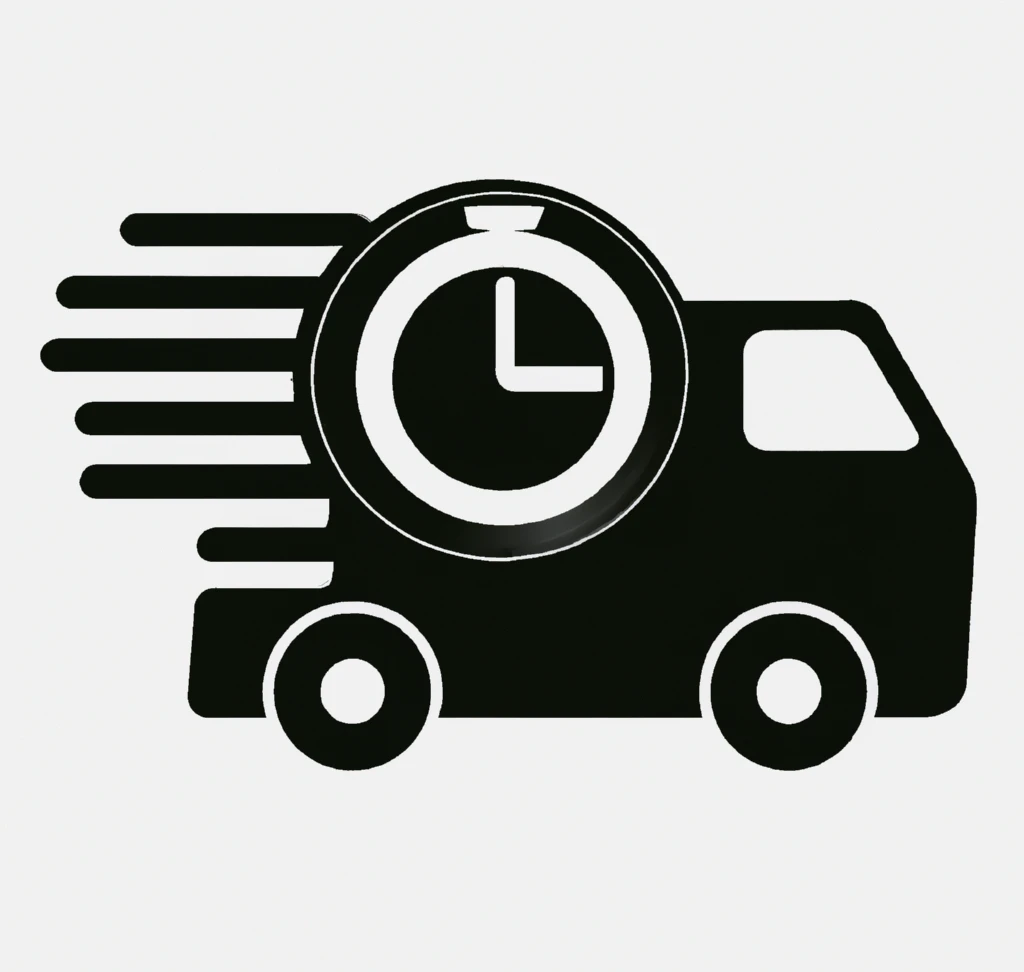 Competitive pricing at any volume
We offer competitive pricing, whether you're buying a couple rolls of mesh or a couple pallets!
One low price per roll regardless of volume
Free shipping on full-pallet orders
Fast delivery nationwide – typically 3-5 business days
Easy freight options – Orders of 30+ rolls ship by LTL freight. You'll see an option in the Cart and Checkout pages to select liftgate service if required.
Frequently Asked Questions
What width of wire mesh do I need?
The width you need depends on (1) the roof-to-array gap of your PV system, and (2) your installation method. If you're using a wire mesh C-channel, the rule of thumb is to order wire mesh at least 2.5″ wider than the roof-to-array gap. Below is an example of 8″ mesh bent into C-channels to fill a 4.5″ gap.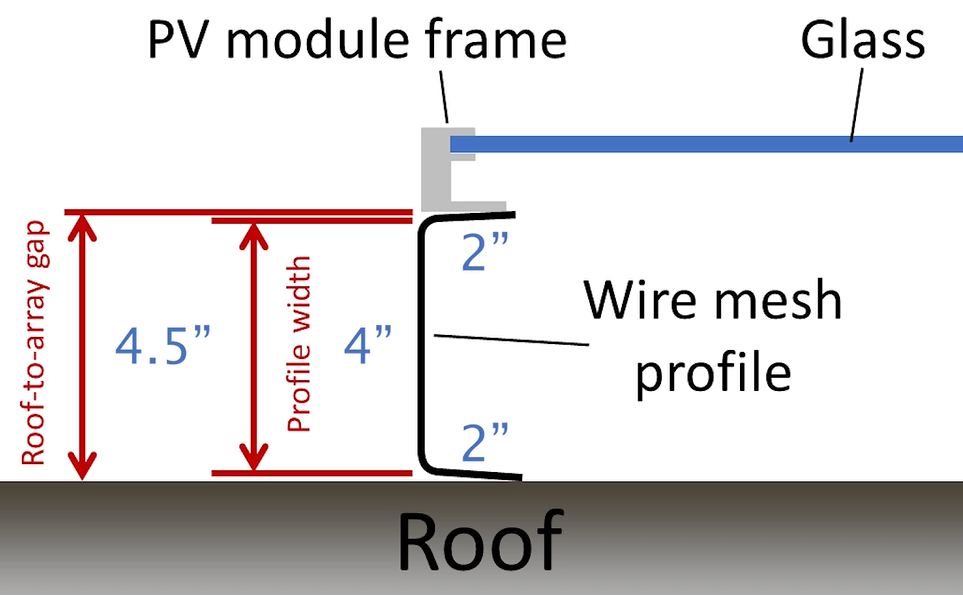 See the Rail Mount Method video for more information. Using unbent mesh or L-channels allows you to use narrower mesh to fill the same size gap, at the expense of long-term durability.
How many feet of wire mesh do I need?
Use our handy job cost calculator to estimate how much mesh you'll need for a given PV critter guard job. You'll also see how many attachments you'll need. Learn about other tools and materials you may need in our Sourcing Guide.
How do I install wire mesh around my solar array?
Check out our detailed instruction video on installing solar critter guard.