The Slick Tools AG Bender is an invaluable tool for installing wire mesh animal guard (AG) around solar PV arrays to protect them from pests and debris.
---
How It Works
Inspired by seamless gutter bending machines, the AG Bender forms rigid, customizable 3D profiles from off-the-shelf wire mesh.
1Load a roll of wire mesh into the machine.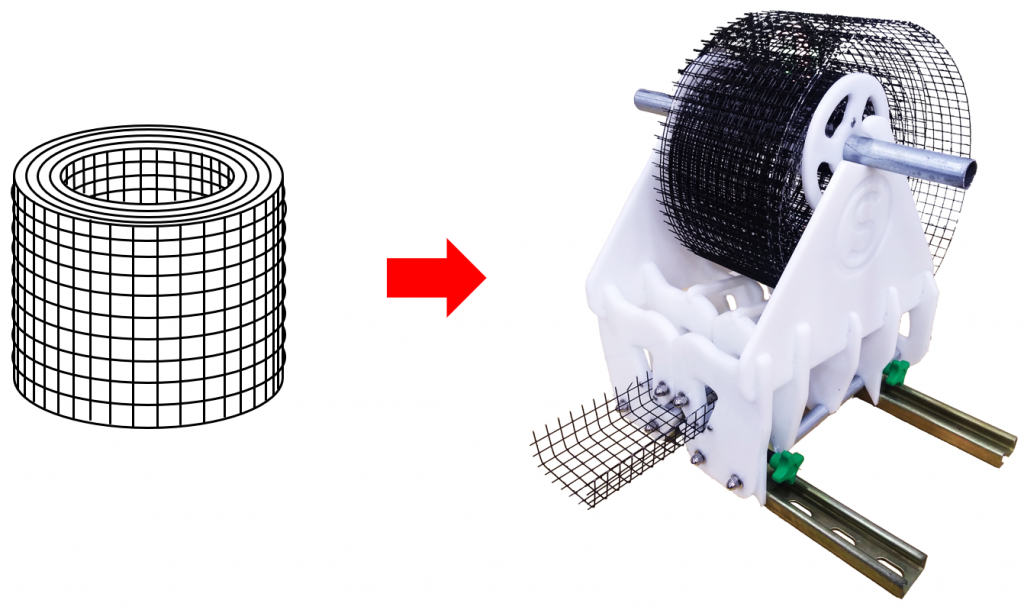 2Pull mesh through machine to desired length; cut and repeat.
3Install using your preferred method and leave your customers with durable, good-looking animal guard!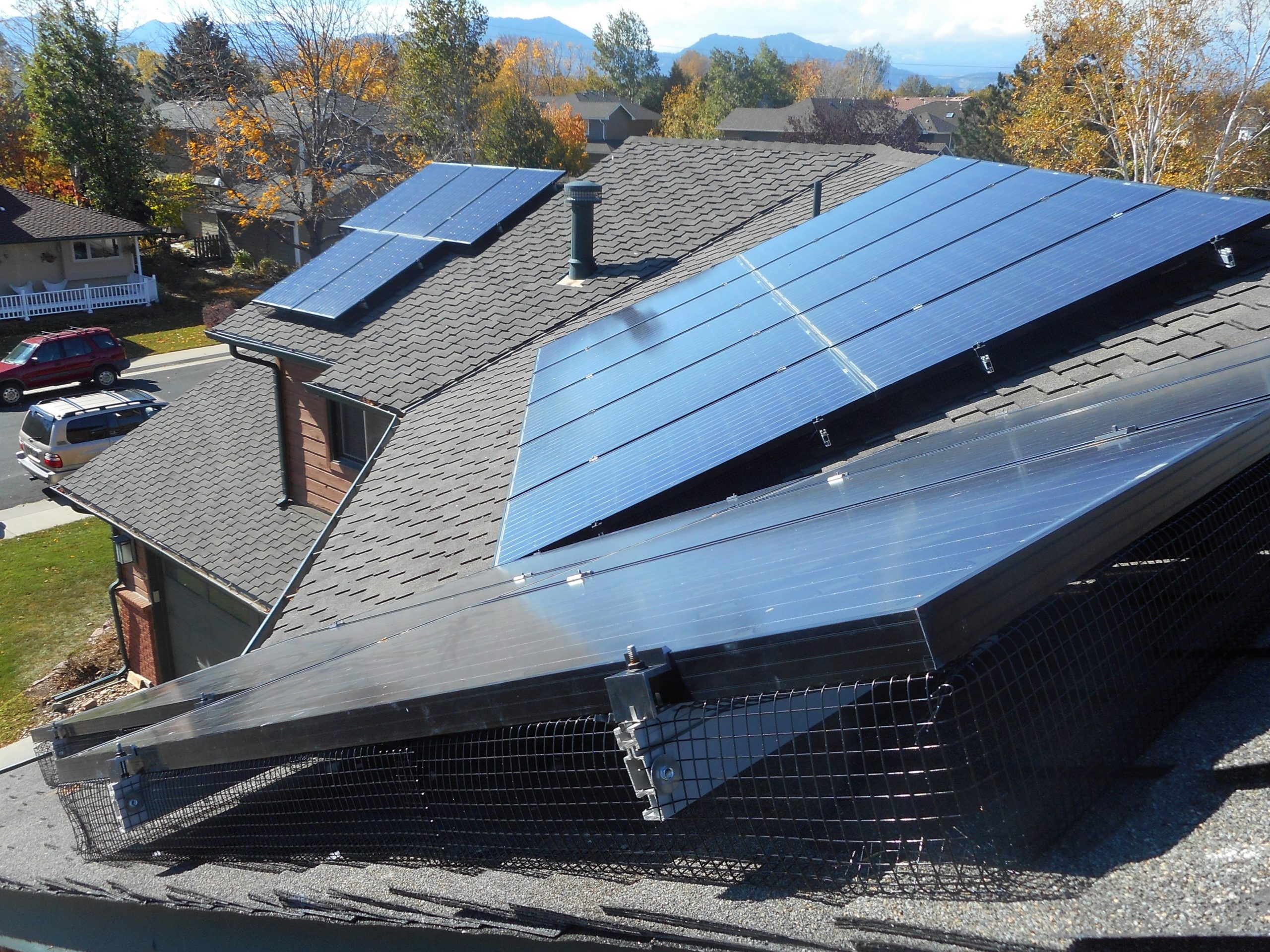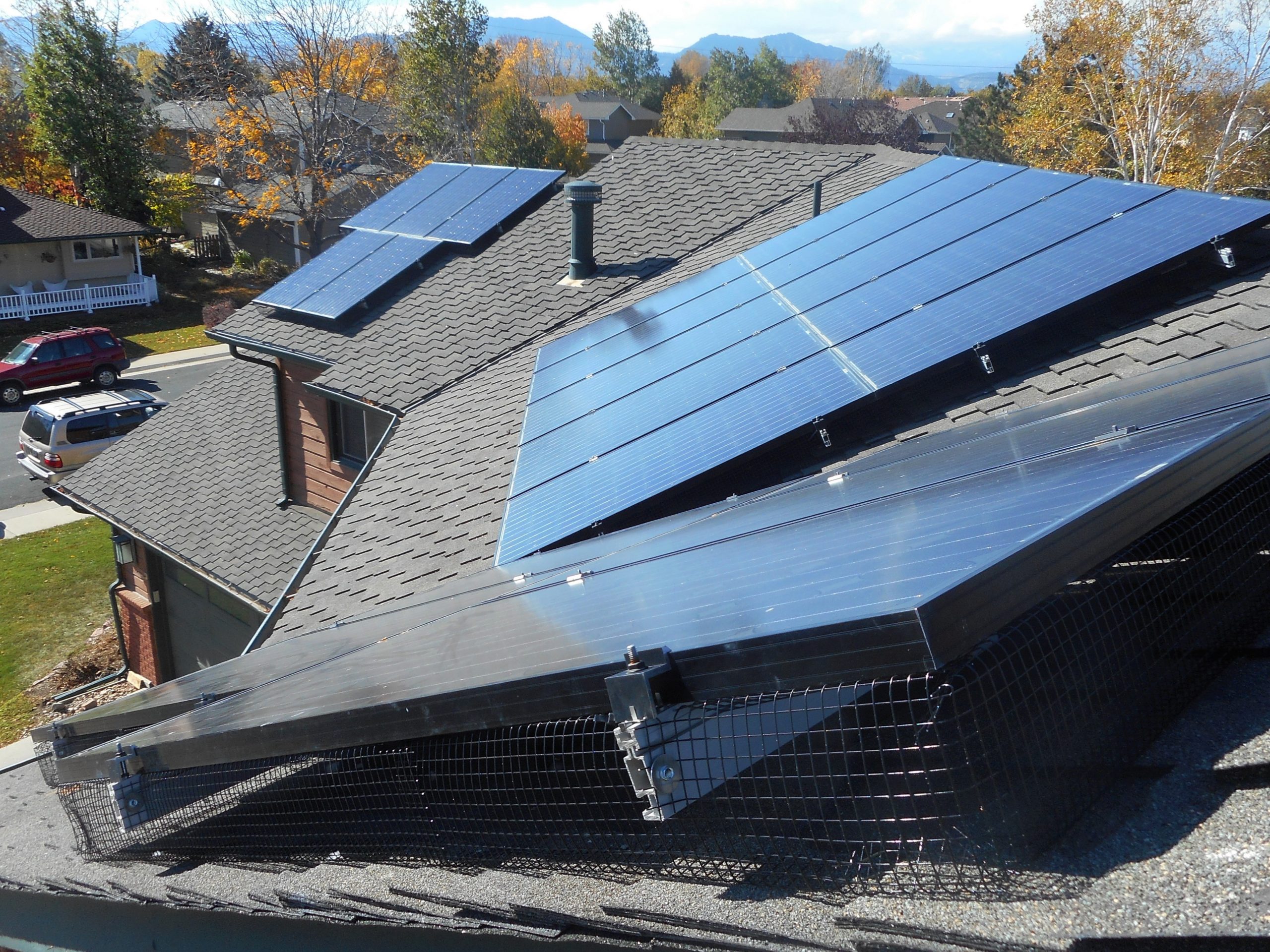 ---
Features & Benefits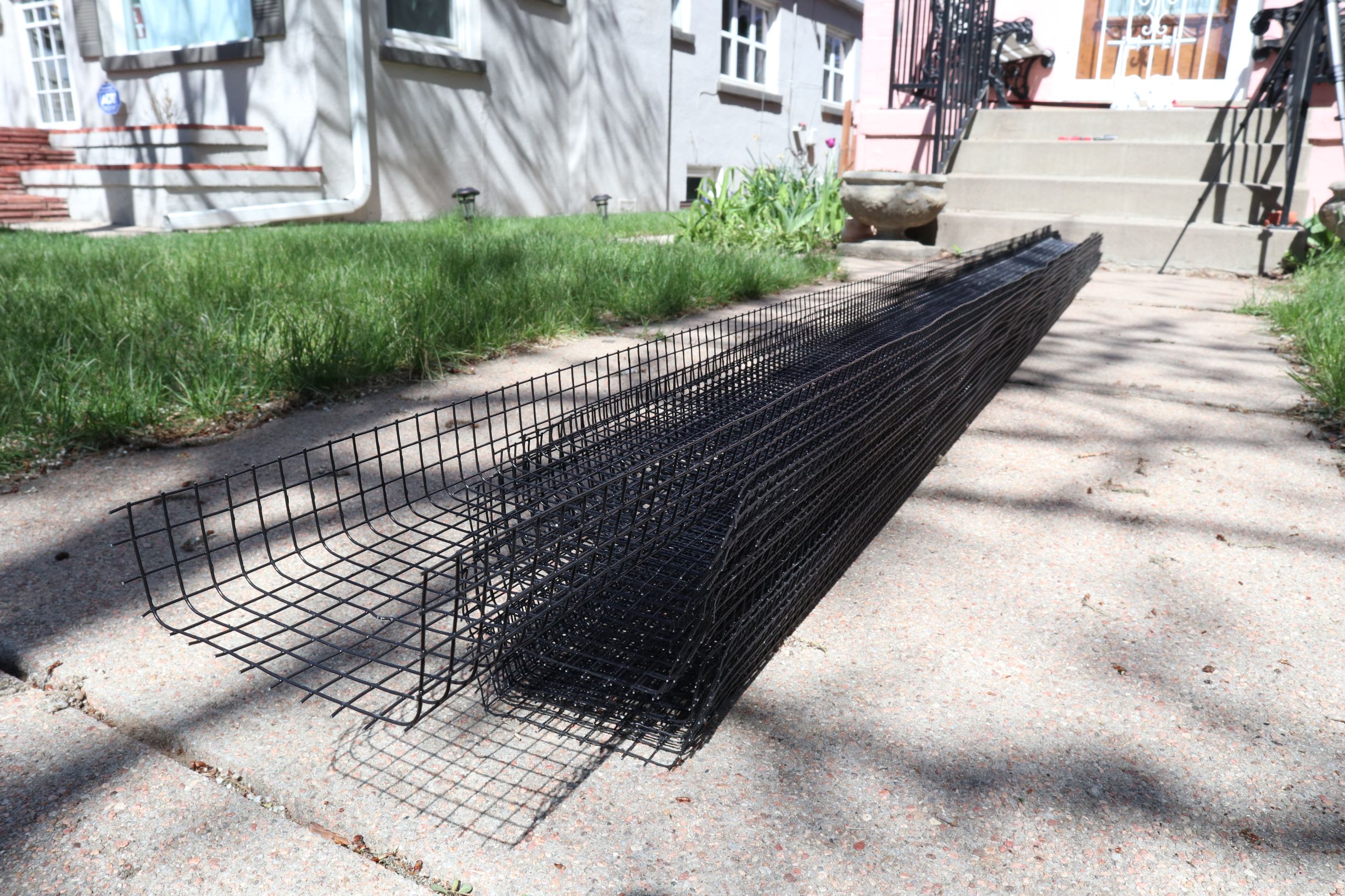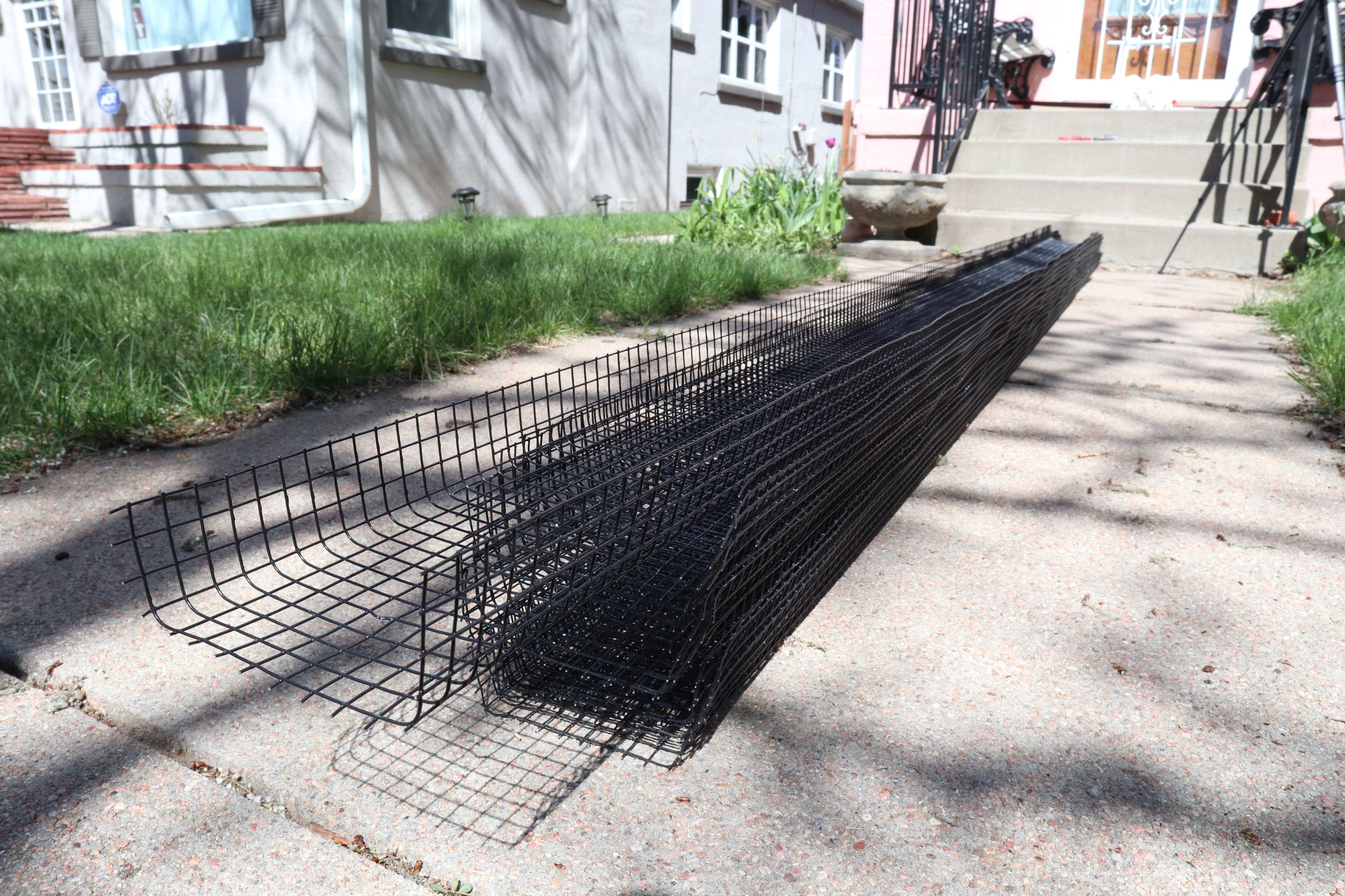 Speed, quality & consistency
If you're currently bending wire mesh profiles by hand, the AG Bender is a no-brainer. By equipping your team with the right tool for the job, you'll eliminate repetitive strain injuries, improve AG quality, reduce installation time and improve team morale.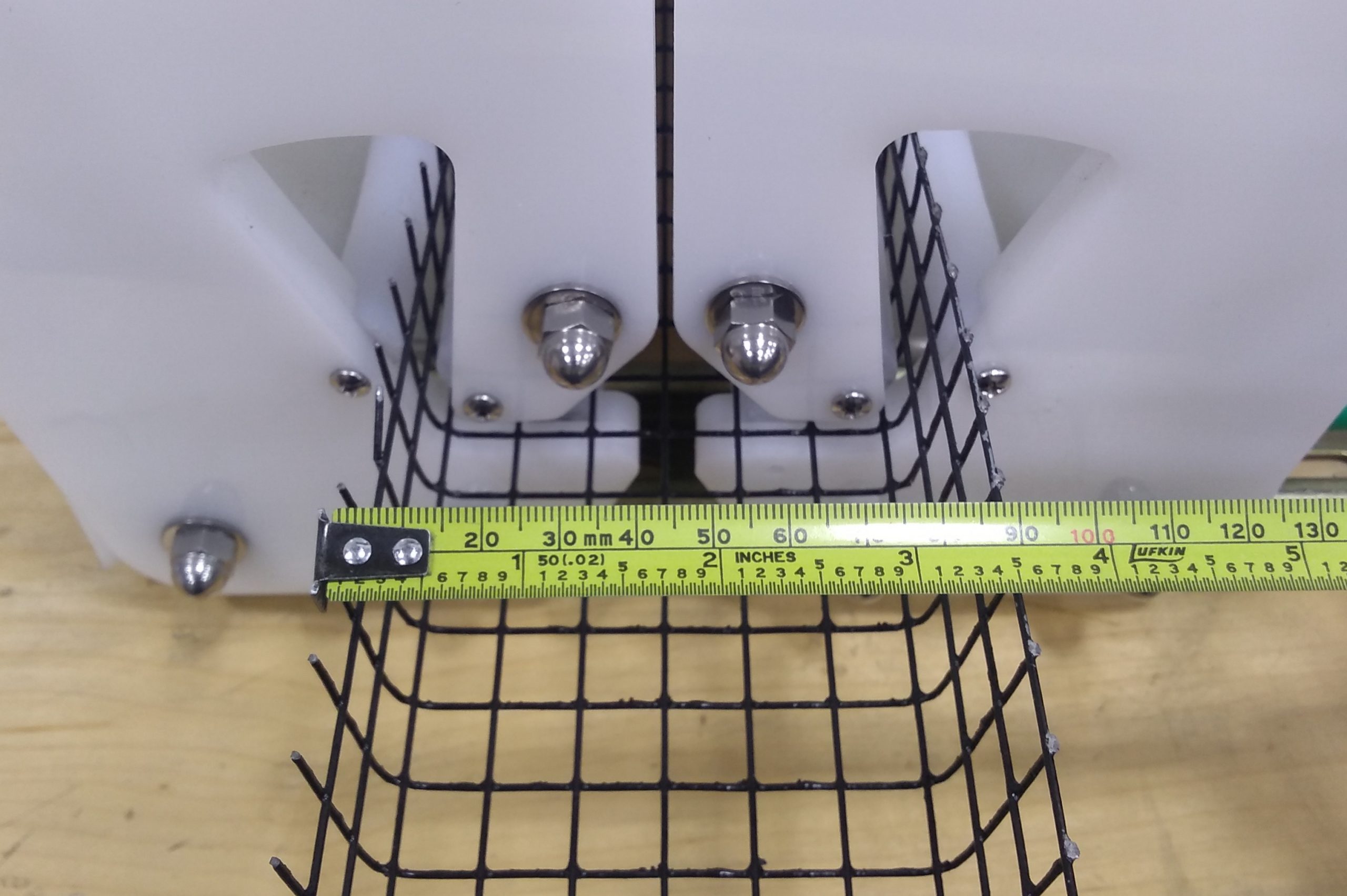 Profile width adjustment
Get the perfect spring fit in roof-to-array gaps from 3.5″ up to 10″.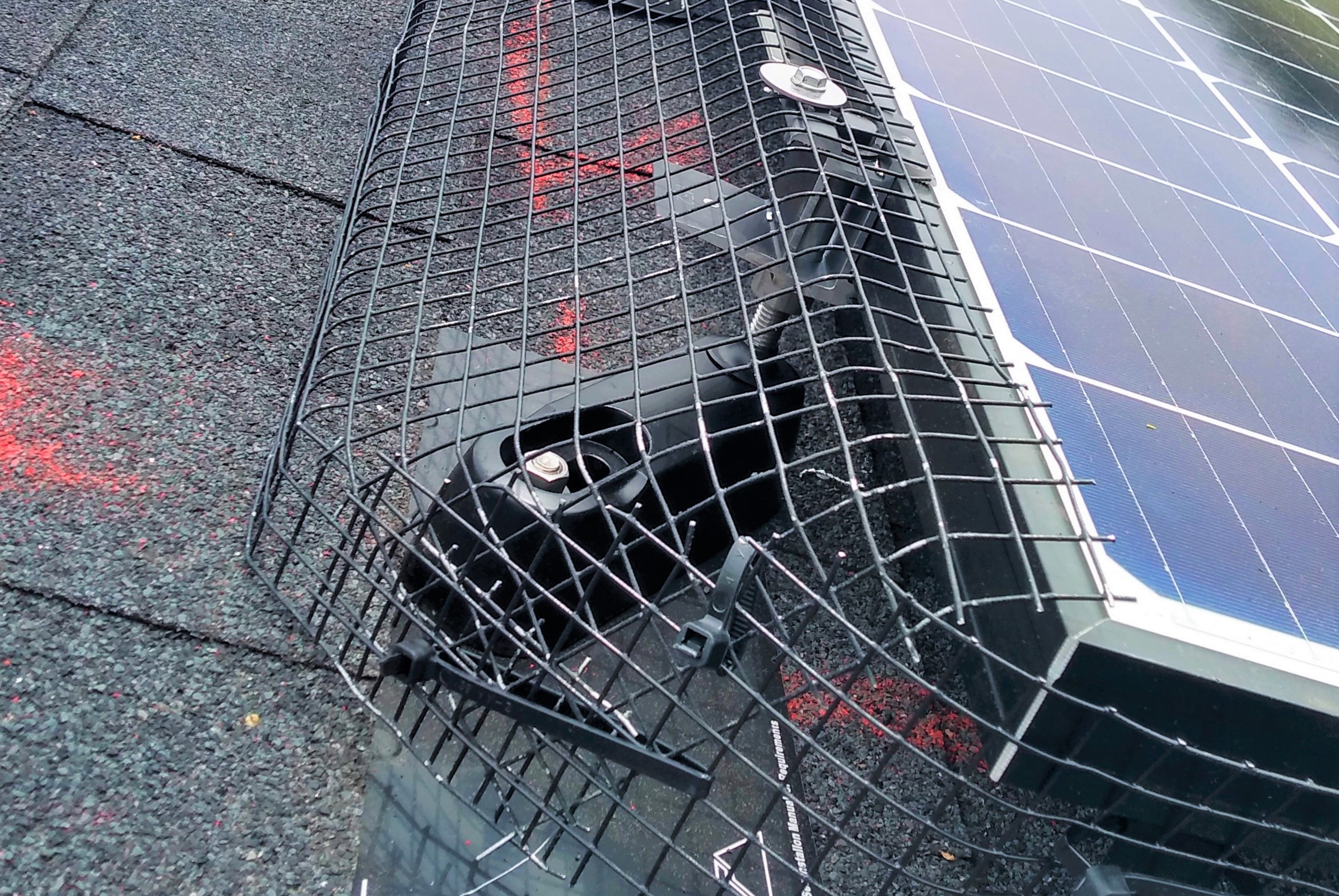 Bend angle adjustment
Adapt your profile to a variety of racking systems and installation methods.
Shown here: double 45° bends on railless IronRidge FX racking system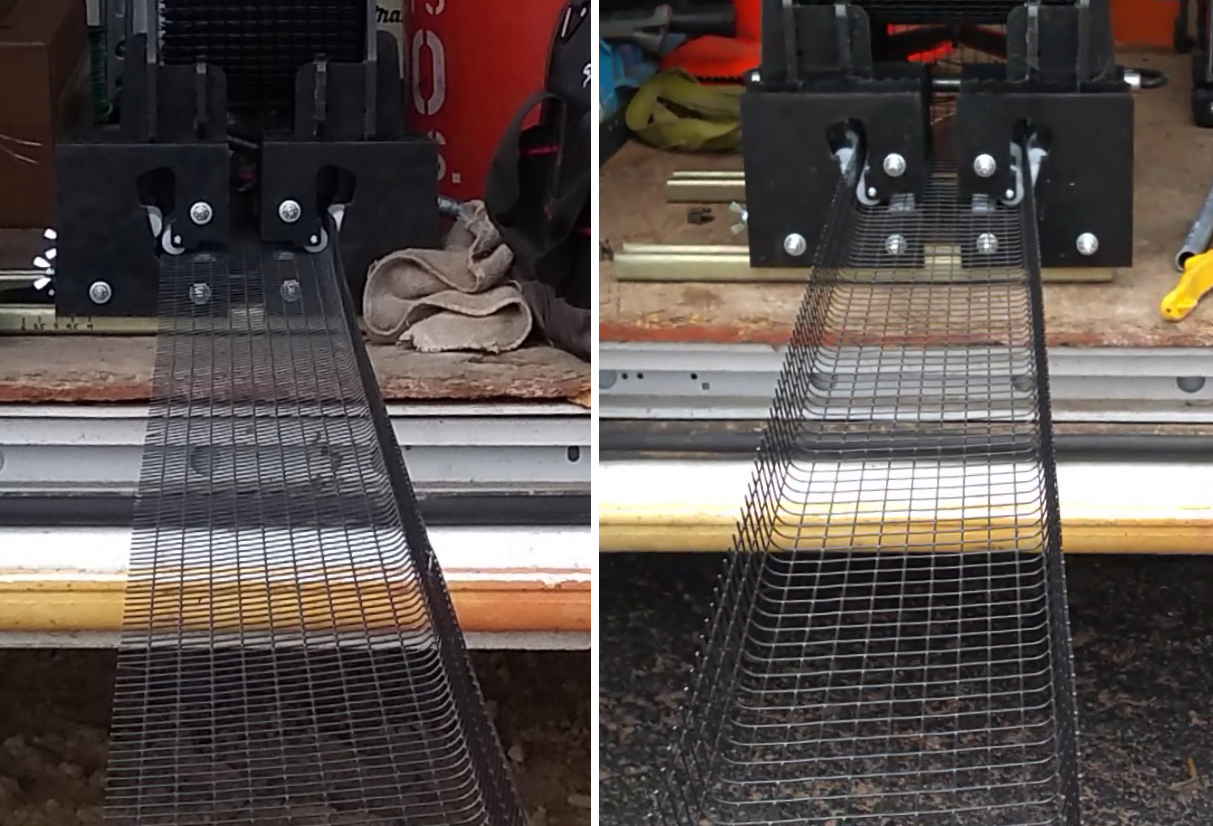 Single- or double-crease
Reinforce one or both edges of the wire mesh depending on roof type and attachment method.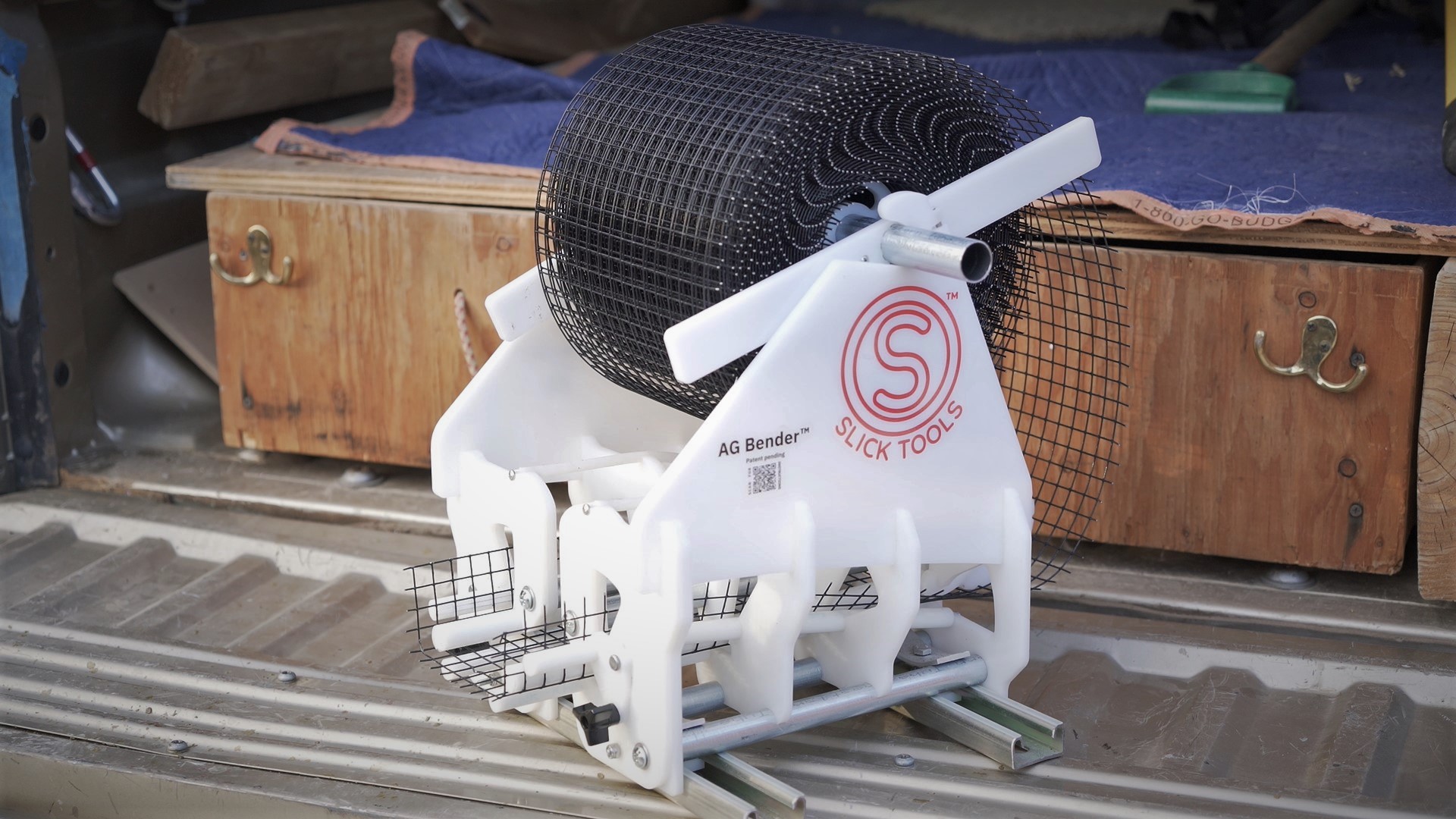 Compact and portable
The AG Bender is lightweight, occupies only 1.5 cubic feet of space, and requires no power source; allowing you to bend custom profiles on-site to suit any PV array.
Learn More
---
Testimonials
The AG Bender from Slick Tools has helped streamline our installs and is a hit with our install teams. It is faster, safer and consistent. Workmanship and quality are also great.

Joe Montoya – Senior Director of Residential Services, Namasté Solar Electric
This bender is slick, for real. Looking back I feel like bending by hand was the stone age. The adjustment is easy, it's intuitive to use, you can make any length you need and you don't have to blow out wrists with hand bending. It's held up to the abuse it gets in the work van and looks like it will be around for a long time.

Davis Fogerty – Solar PV Installer, Namasté Solar Electric
I bend AG in less than half the time it used to take! Fast and easy! There is less work to do, and I get a more consistent bend on my AG! Actually really helpful.

Paul Scherzinger – Crew Lead, Namasté Solar Electric
Our customers include:
---
Demo Program & Ordering

Contact us today for pricing and other details. Our goal is to help you dial in your animal guard whether it involves an AG Bender or not. Whether you're a large solar company optimizing your operations or a small installer dabbling in animal guard for the first time, we'll help you find the right tools, materials and installation method to suit your situation. As a first step, we often send installers a free demo unit to make sure the tool works for them.
We offer a 10% discount to Amicus Solar Cooperative and Amicus O&M Cooperative members!