In 2018 I left my engineering job at Specialized Bicycle Components in search of a larger role in the fight against climate change. My wife and I moved to Boulder, Colorado and I started installing residential solar. A few weeks into the job, two things became clear:
The solar industry has matured by leaps and bounds in the past 15 years, but the tools of the trade have not kept pace. Installers and designers waste time and risk injury because purpose-built tools are not available.
Solar contractors are staffed by bright people with great ideas for process improvement – but they lack the time, resources or know-how to develop and execute those ideas.
I saw an opportunity to help my coworkers, move the industry forward, and apply years of manufacturing and operations expertise to a new set of problems. Slick Tools LLC was born!
All our products are designed and built in Boulder, Colorado by myself and a small team of helpers. New designs are thoroughly vetted by our local installer, who happens to be the the best in the business – Namasté Solar Electric. Whether you design, install or own solar, I hope Slick Tools empowers you to get the most out of your system.
There's nothing like the right tool for the job!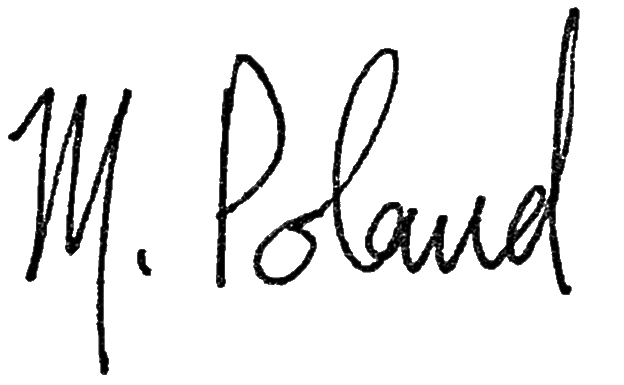 Marshall Poland
Founder
Slick Tools LLC