We're no rock band, but we did just finish up a tour.
Our tools were used for a solar install on a Texas home showcased on The American Solar Energy Society's 28th Annual National Solar Tour.
The beautifully done, clean install by Slick Tools customer GRID Solar and Electric is a shining example of what modern residential solar can look like. Founder Roni Kent and his team used the AG Bender, CritterBlok Clips, and our wire mesh to get the job done.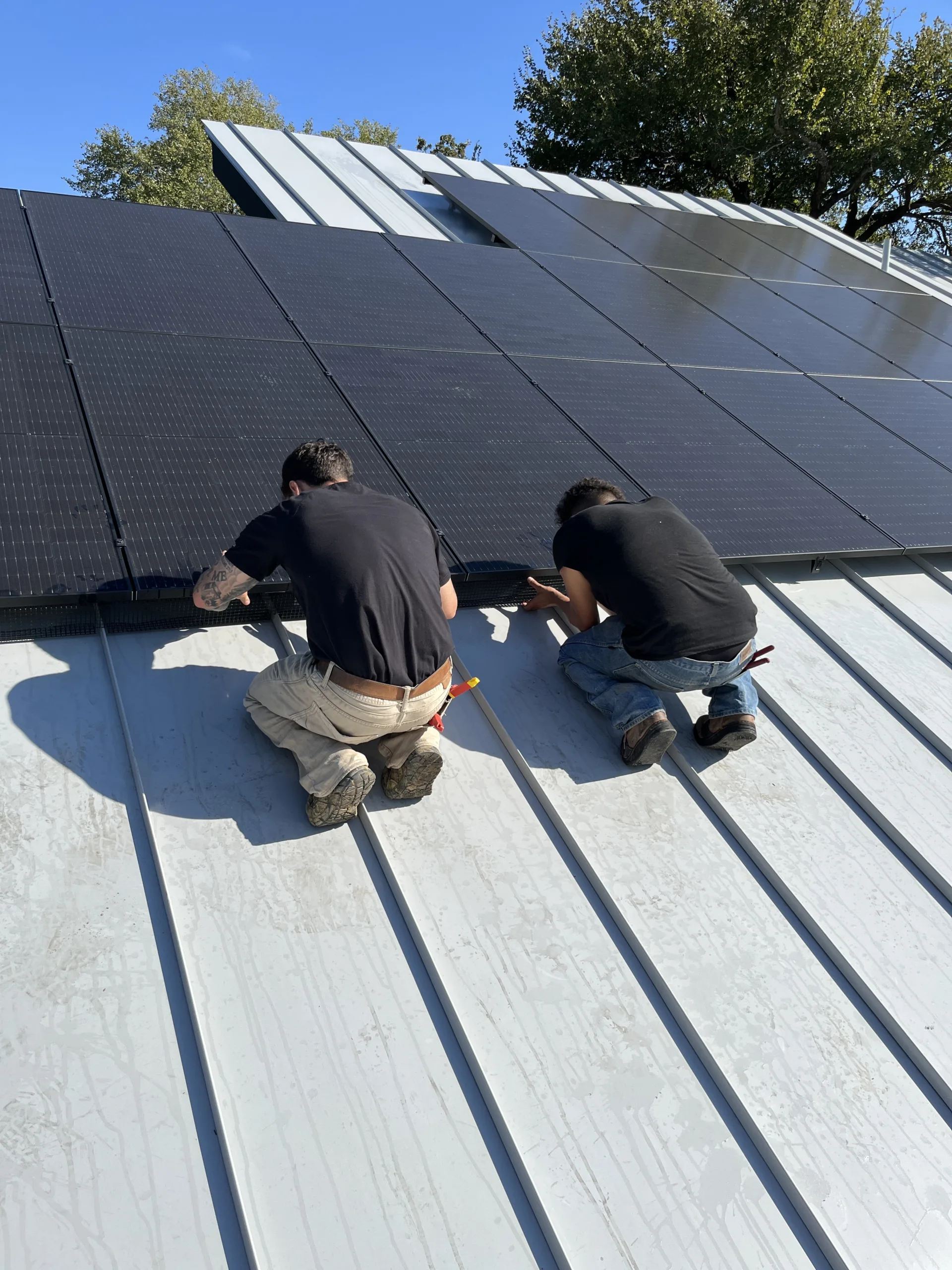 The ASES National Solar Tour gives communities the opportunity to see solar power and other sustainable energy systems in action. This particular house features a 14.4 kW DC solar system with an energy storage battery, so it can operate off the grid.
We think it's an invaluable program that will go a long way toward spreading knowledge and interest in sustainable energy. Instead of just driving by houses with solar panels and wondering about them, people have the opportunity to see and learn about them up close.
Slick Tools is a firm believer in the power of showing. As with most of our installers, GRID Solar started by demoing the AG Blender and our other products. That's all it took for them to decide to use it on the big stage.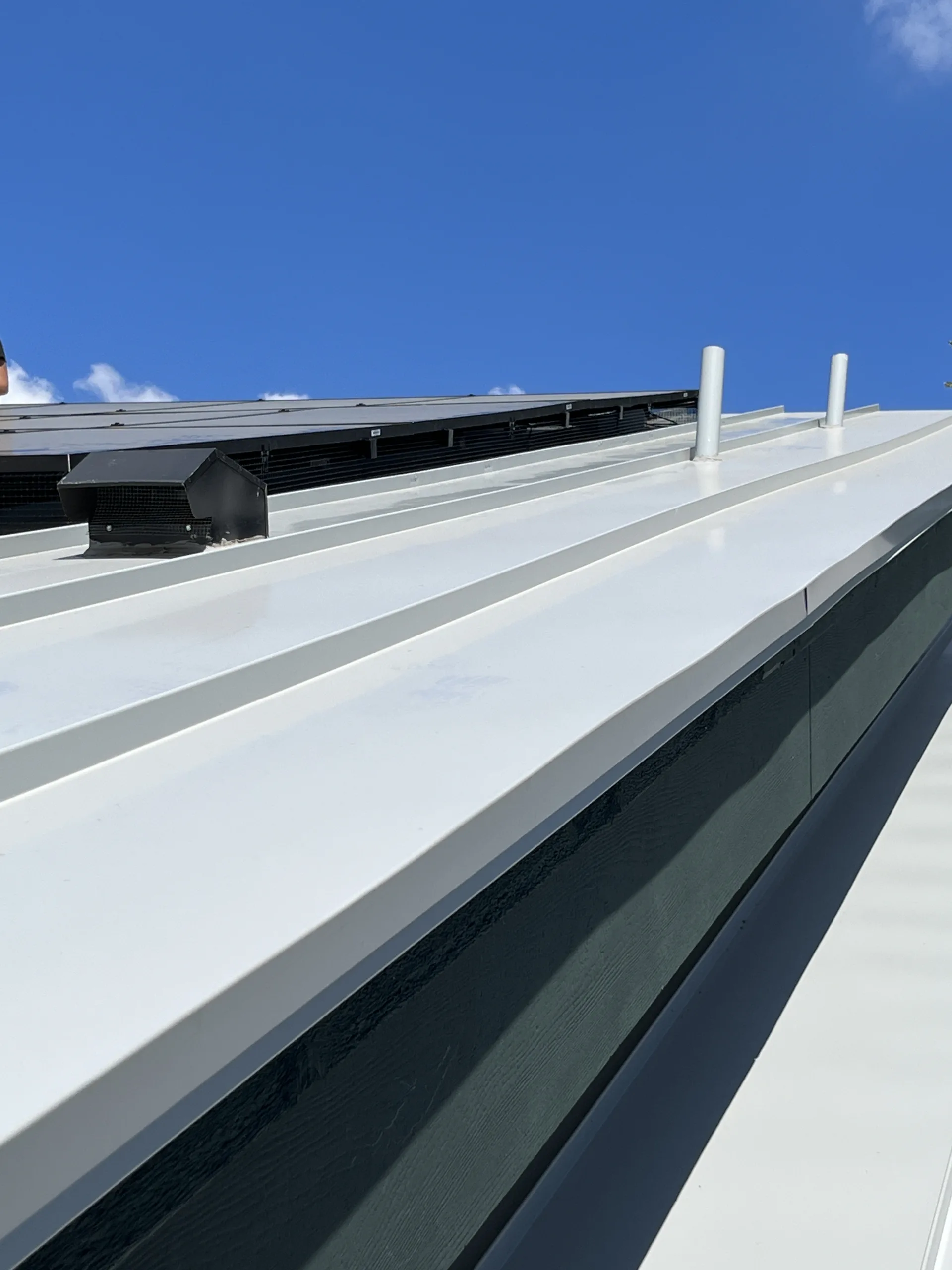 As the National Solar Tour continues around the country, we hope that more people can see the benefits of solar by visiting featured houses and buildings. We definitely encourage you to see if there are any open house dates in your area. They also offer virtual tours of many locations.
Want our AG Bender to make a stop in your city? Installers can rent the AG Bender and start installing our tried-and-true critter guard within a week.
Keep up with other pics and videos of incredible installs by following Slick Tools on Instagram and LinkedIn.