11 years ago, in Malta, New York, former executive director of NABCEP Ezra Auerbach realized the potential there was for bringing together solar installers and exhibitors for a few days. The installers could all get up to date on their NABCEP certifications, while the exhibitors could make valuable industry connections and teach classes on new technologies and practices. Back then, there were a mere 18 exhibitors and around 150 attendees at the show. Needless to say, the show has come very far! At its most recent gathering in Phoenix, Arizona this March, over 80 exhibitors showed off their newest and coolest products, while over 700 attendees roamed the show floor and attended classes.
One of those booths was Slick Tools! We had the most amazing time connecting with fellow solar nerds and gathering incredible feedback on our tools. We heard more than once that NABCEP is by far the best solar trade show in its size class – and we couldn't agree more. The Sheraton Phoenix was packed with technically minded installers from across the country who were eager to learn and give us their honest feedback.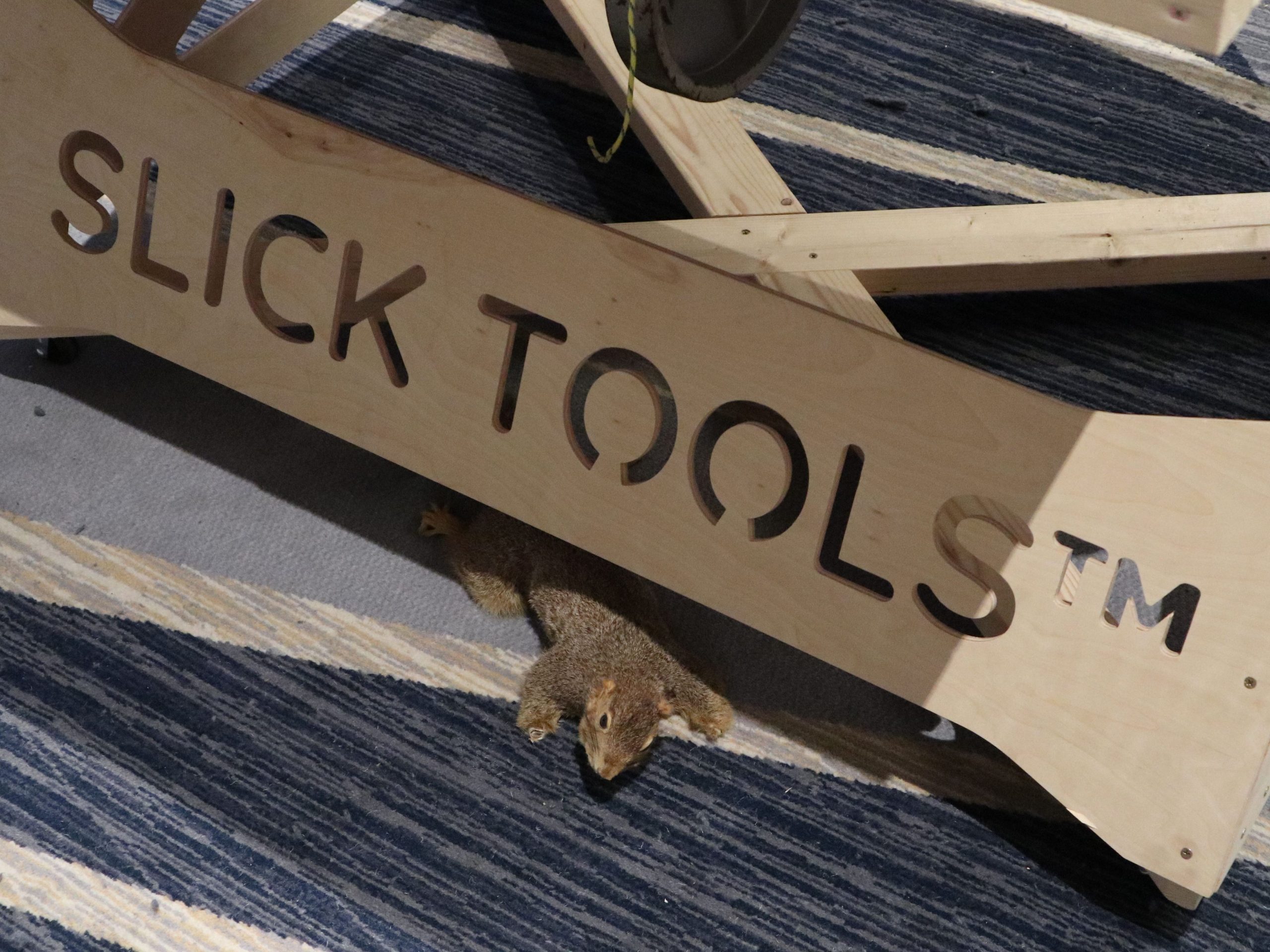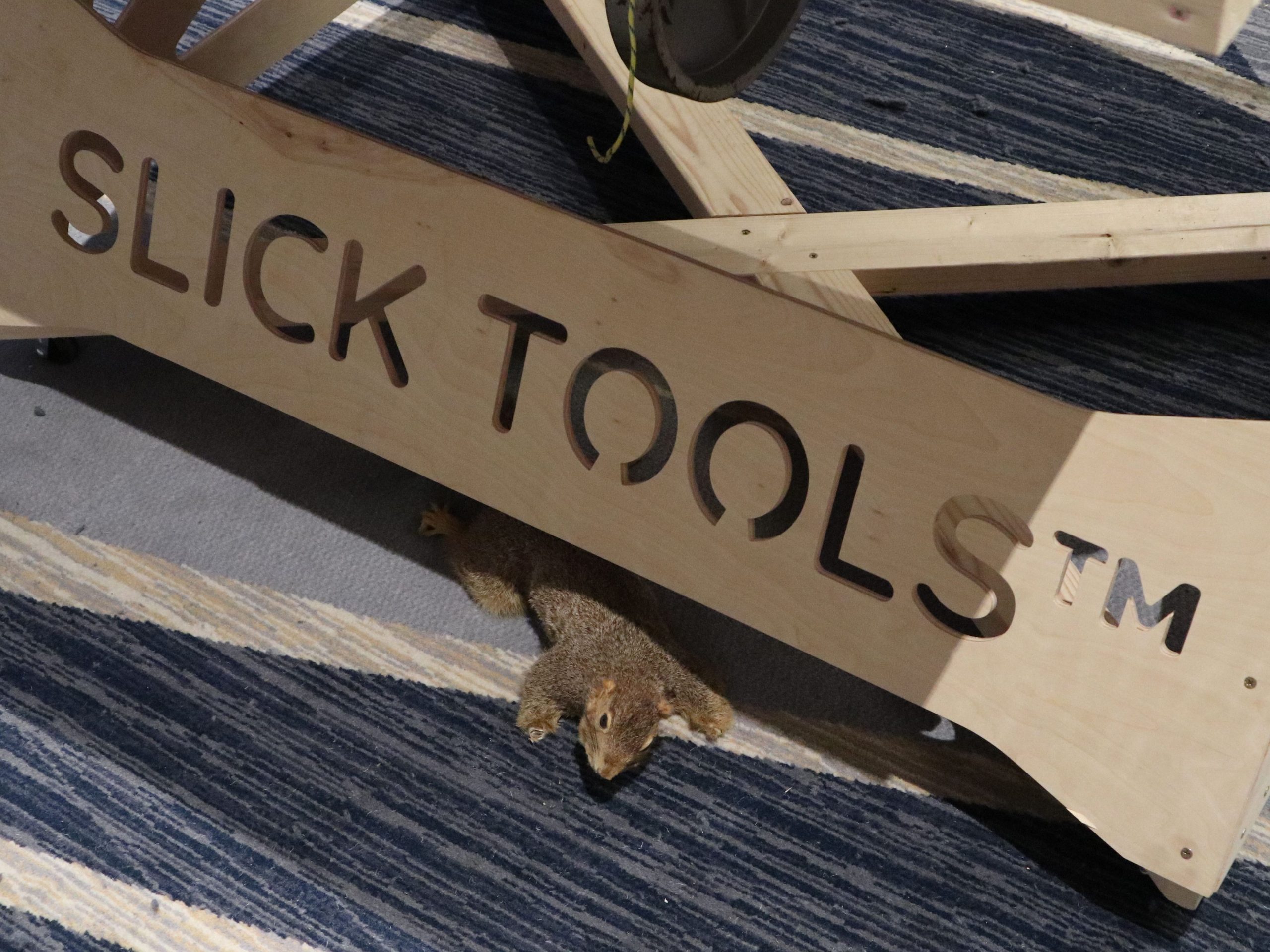 We can't blame so many people for stopping by our booth, though. In the end, we had a very eye catching display to show off our latest innovations. Our mock roof served as the perfect attendee magnet, while demonstrating what a critter guard job done right can (and should) look like. We were even able to squeeze in (pun intended) some Mod Spacers™ for people to try out.
To round off the trip, Marshall and I decided to tag on some more fun adventures. The plan was to set off for Phoenix, camp along the way, attend the trade show and finish with a hut trip on Vail Pass in Colorado. So, we stuffed the Subaru full of our entire trade show booth, clothes for 3 different climates as well as our camping gear and ski gear. Needless to say, we were exhausted by the end of it, but boy was it fun.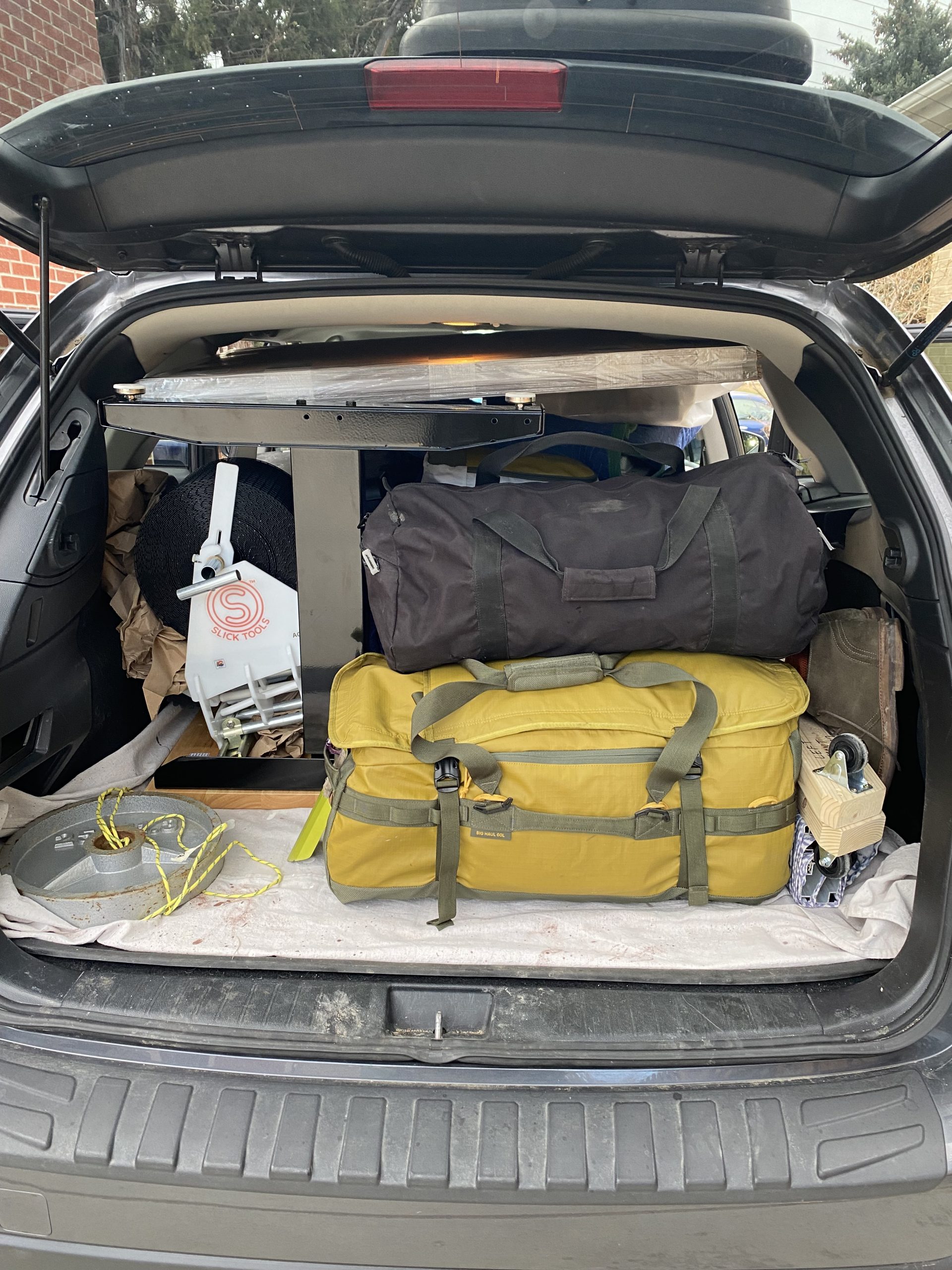 Overall, NABCEP '22 was a great success. We're proud to put the Slick Tools name on the map, and can't wait to see our new solar friends at NABCEP '23 in Missouri.
In the meantime, come find us at RE+ in Anaheim, CA this fall!
Best,
The Slick Tools Team