AG Bender 7: New Features
Since the inception of the AG Bender we have constantly been making improvements based on your feedback. Recently, we made significant modifications that we're extremely excited about and we hope that you will be too!
First off, we've made some changes to the website! You can now shop for Benders here. We are offering a $150 discount for your first Bender purchase! Just use the discount code "first_agb" at checkout.
Now let's talk about the machine. We've made the AG Bender compatible with more wire mesh types, including PVC coated ones by these manufacturers: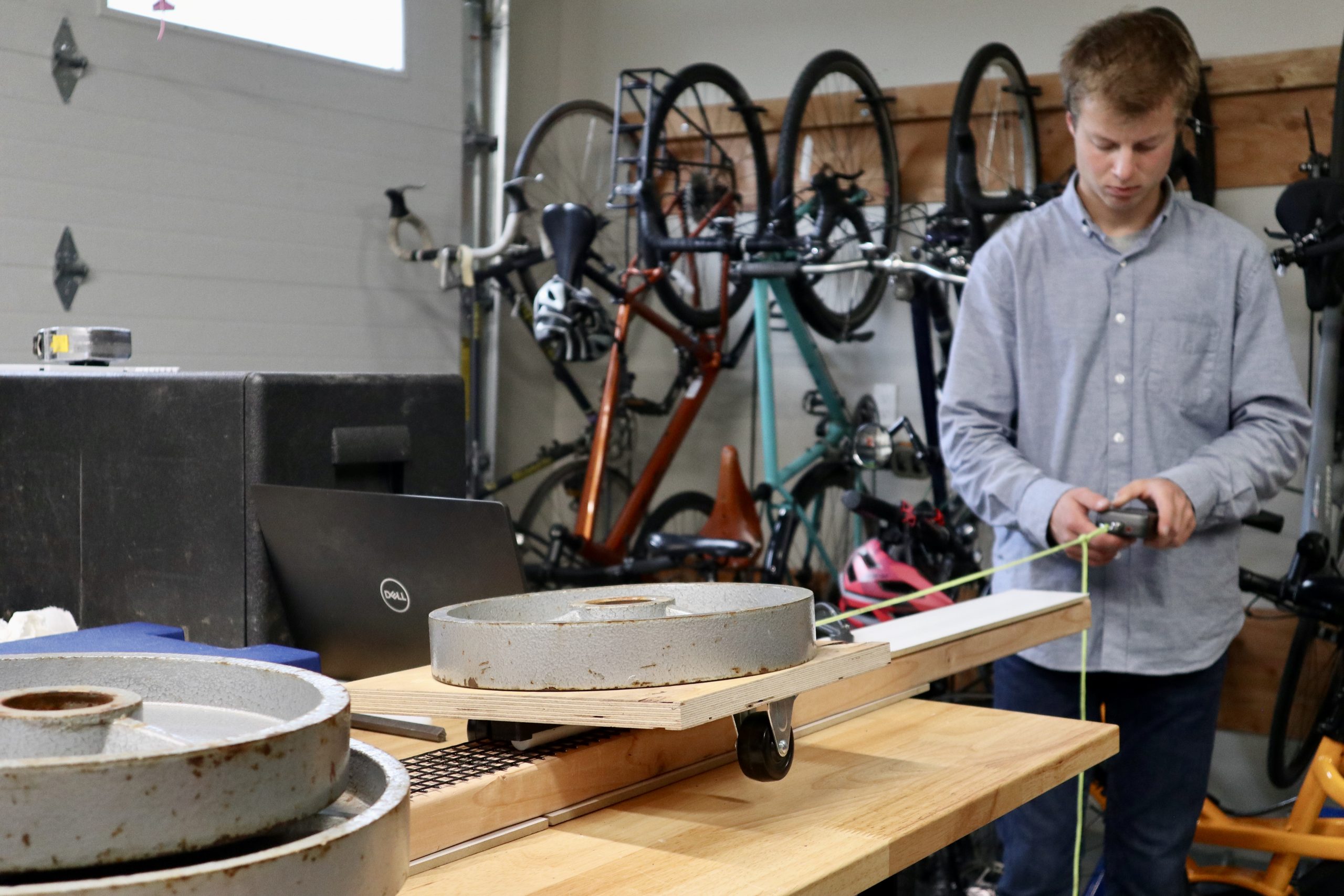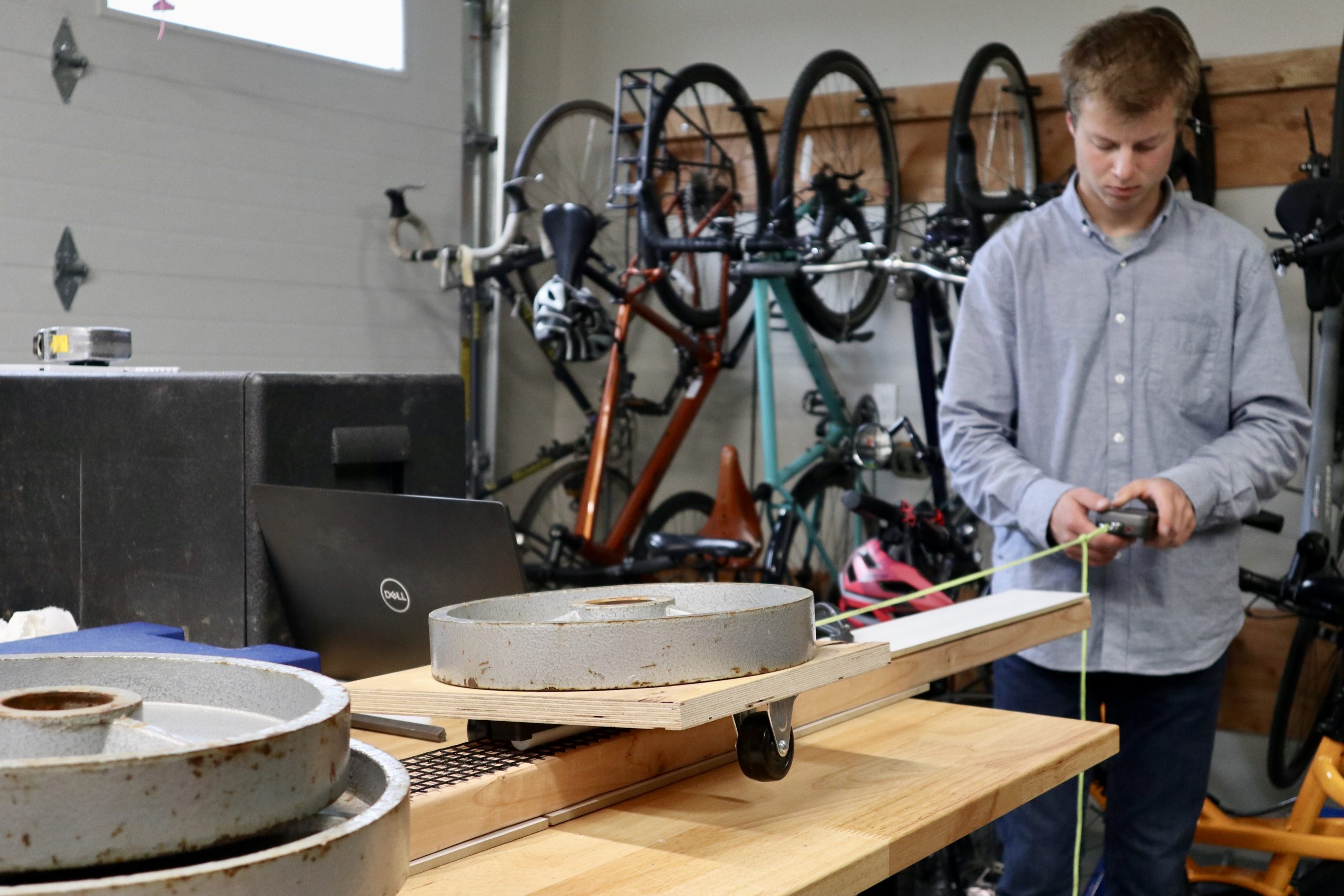 We did a lot of friction testing with different materials to make the Bender easier to use. As a result, we now offer either Delrin™ or Teflon™ rods, depending on your choice of mesh.
These parts can be easily swapped by customers on site.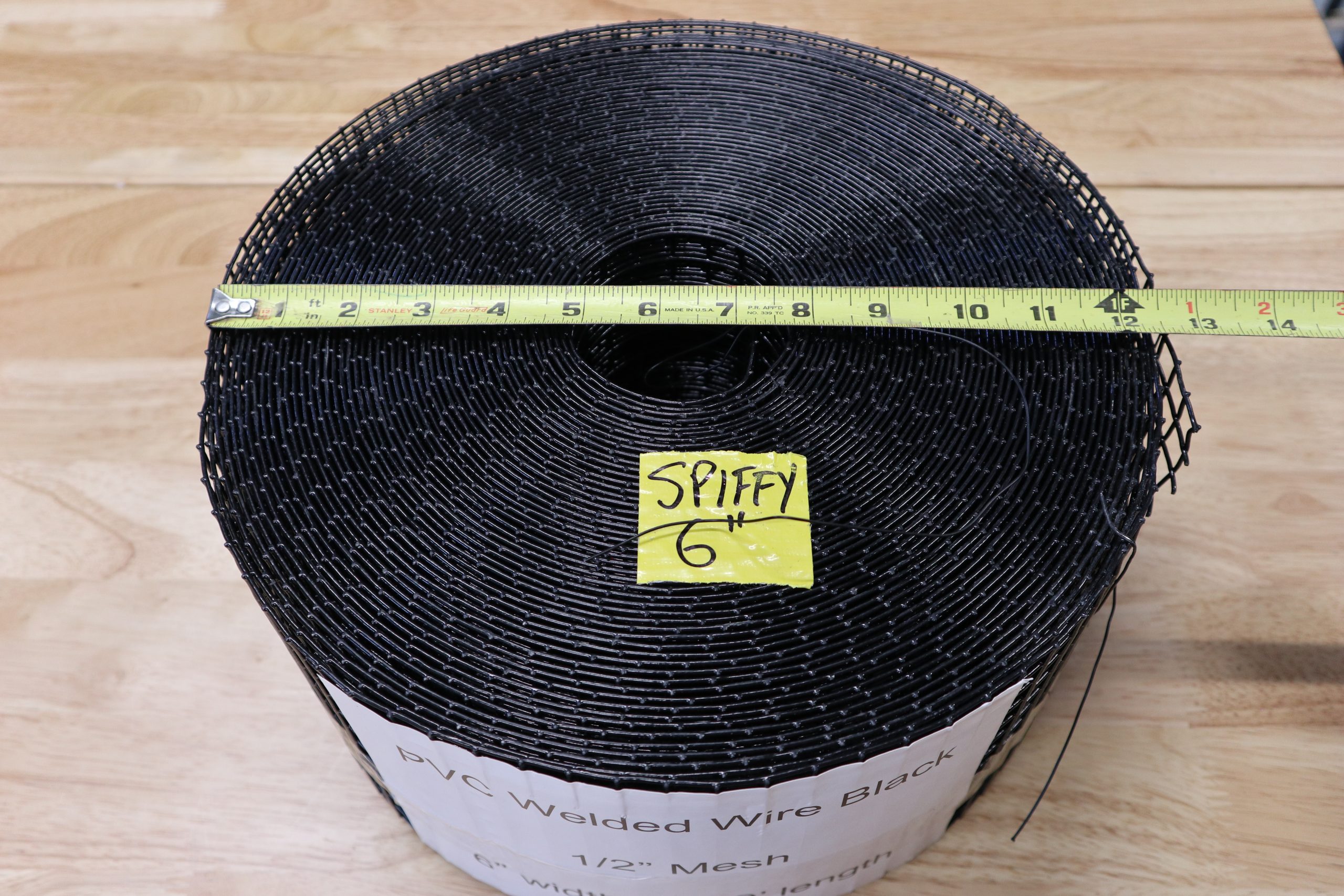 The Bender is able to accommodate mesh spools with various inner and outer diameters.
The other changes we are excited about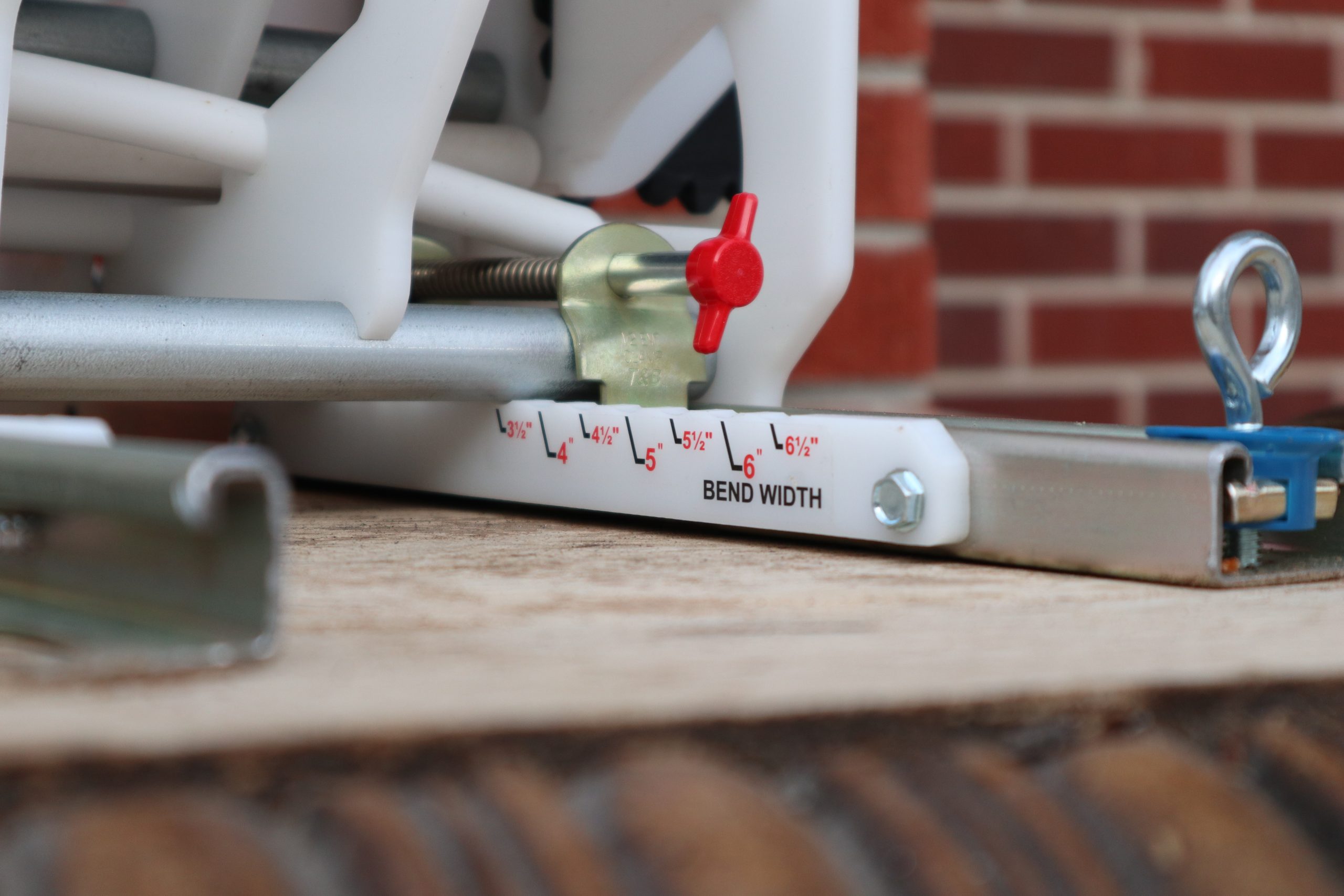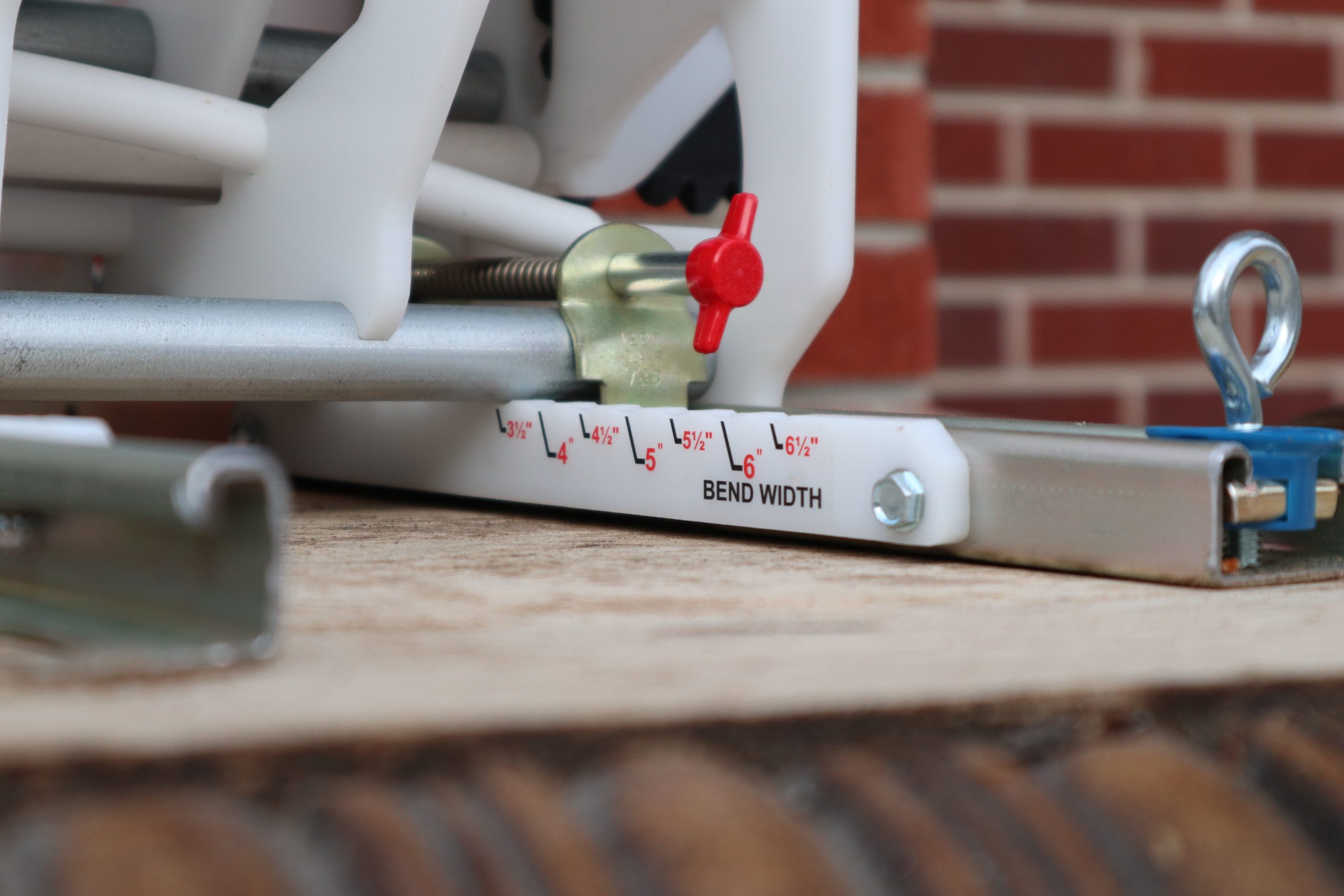 A "wave plate" detent system on the machine perfectly aligns the mesh when changing the width of the Bender.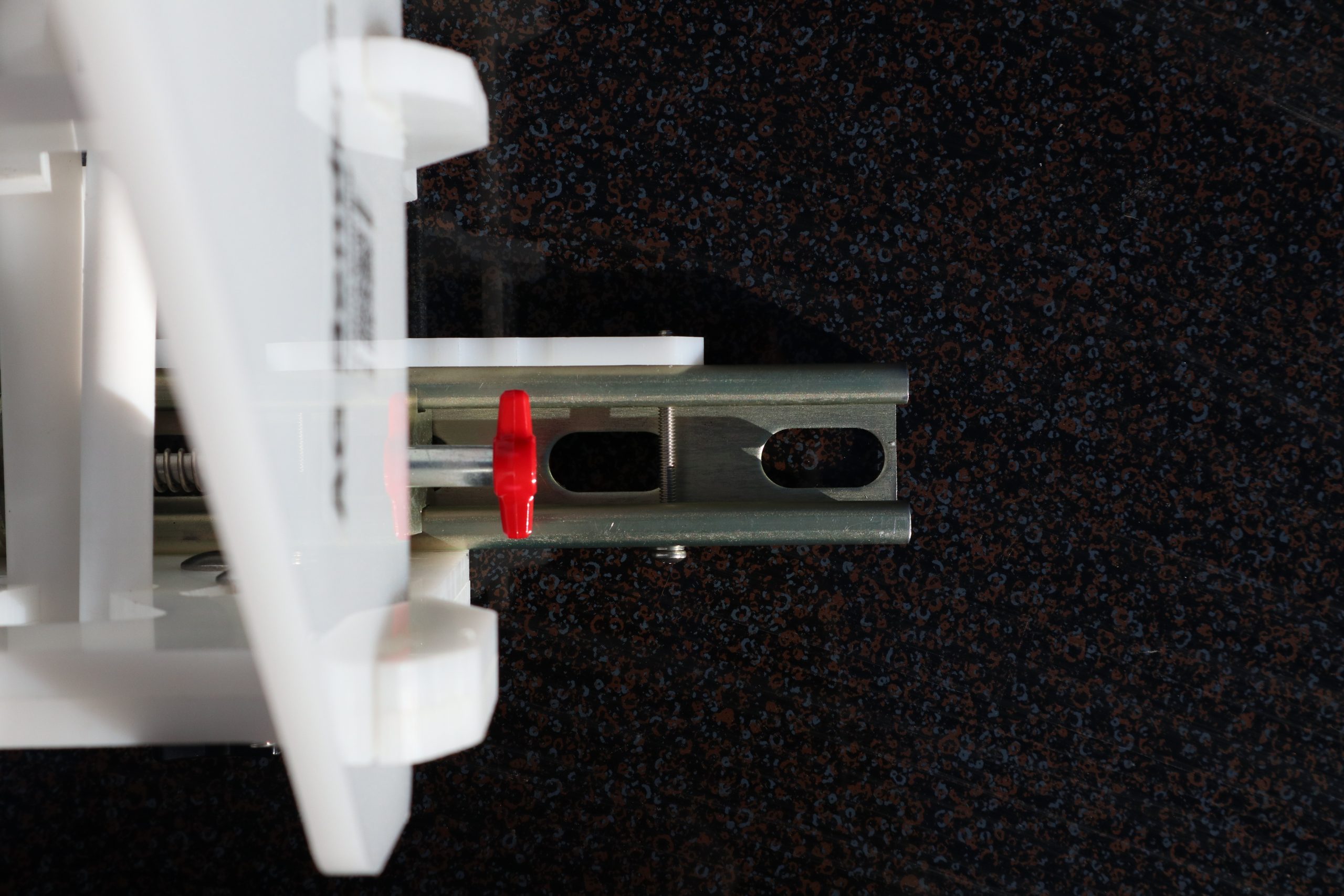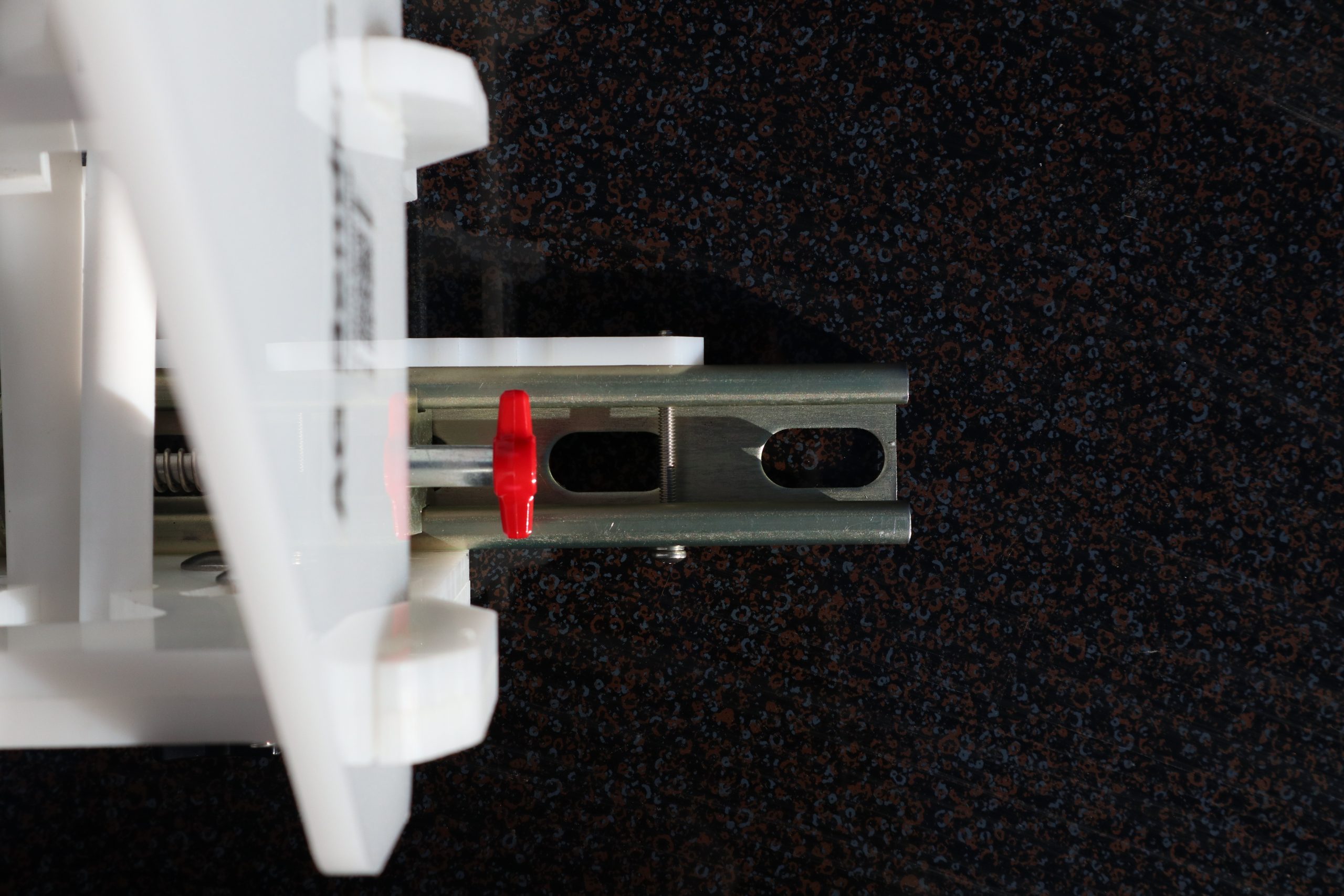 And finally, we increased the length of the strut channel, making the Bender easier to anchor.
For more information, visit the AG Bender page.
As always, we look forward to hearing your feedback!