Earlier this month I was lucky enough to pitch the company at the University of Colorado Boulder's Startups2students event, which connects startup-curious students with local companies. A number of students and recent grads reached out afterward, and I'm happy to announce we've hired two of them!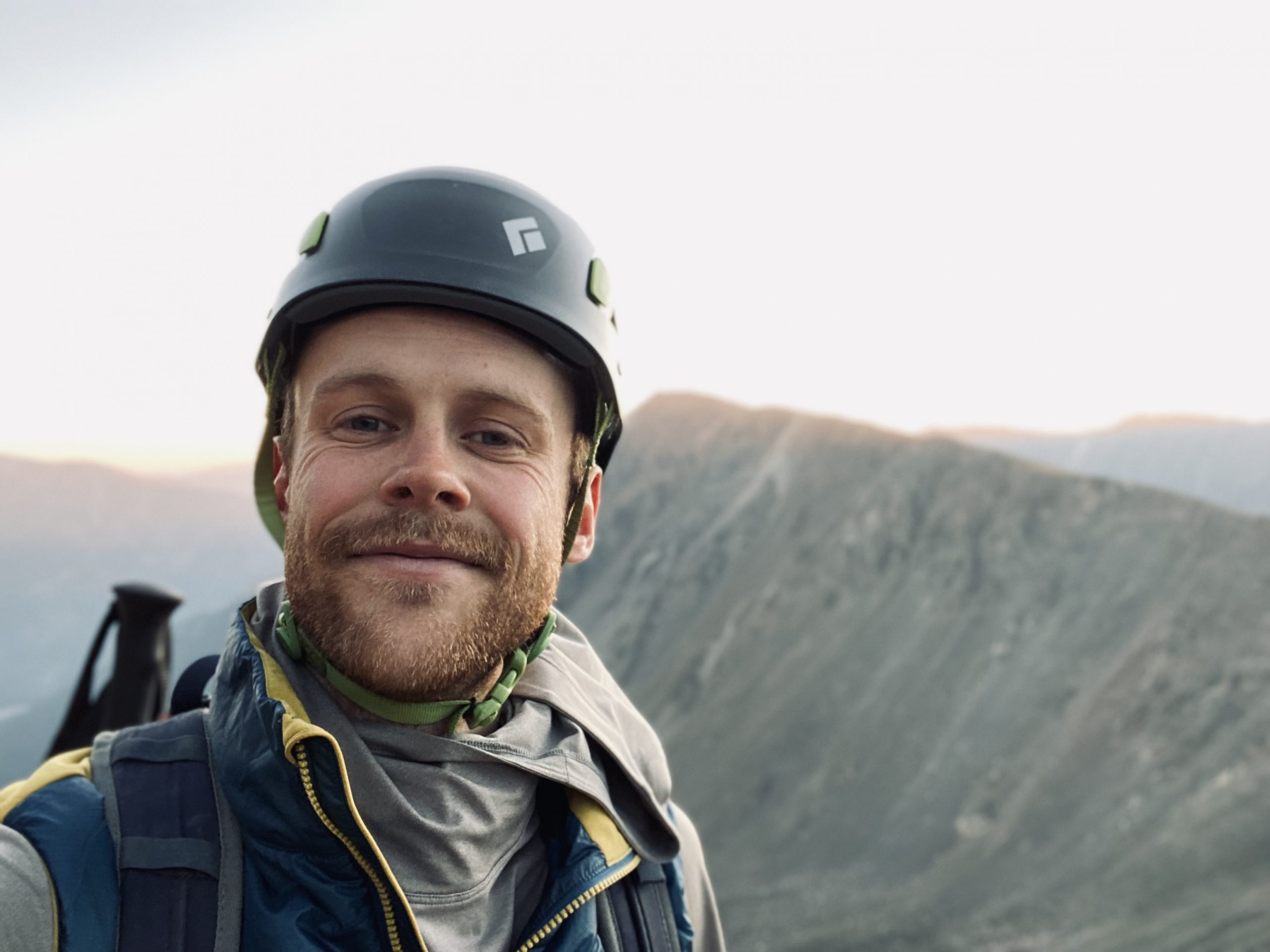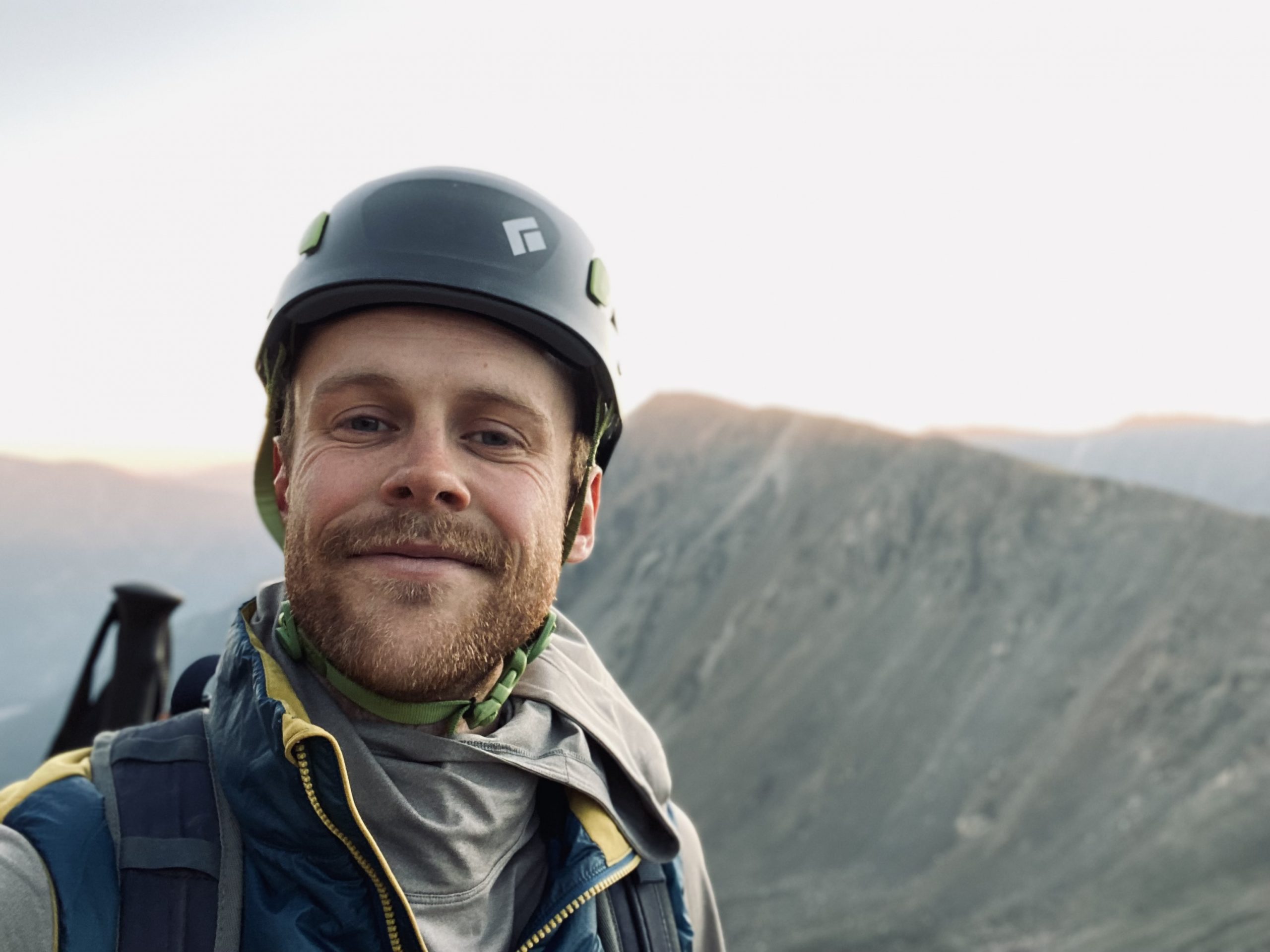 Sam Taylor graduated from the CU Boulder Leeds School of Business last December. He dove into the solar industry head first by joining GRID Alternatives as an installer, where he helped build a couple large commercial projects. He went on to lead a trail crew with Rocky Mountain Youth Corps, where he rebuilt portions of the epic Colorado Trail among other projects. What will he build next? Marketing and sales strategies for Slick Tools!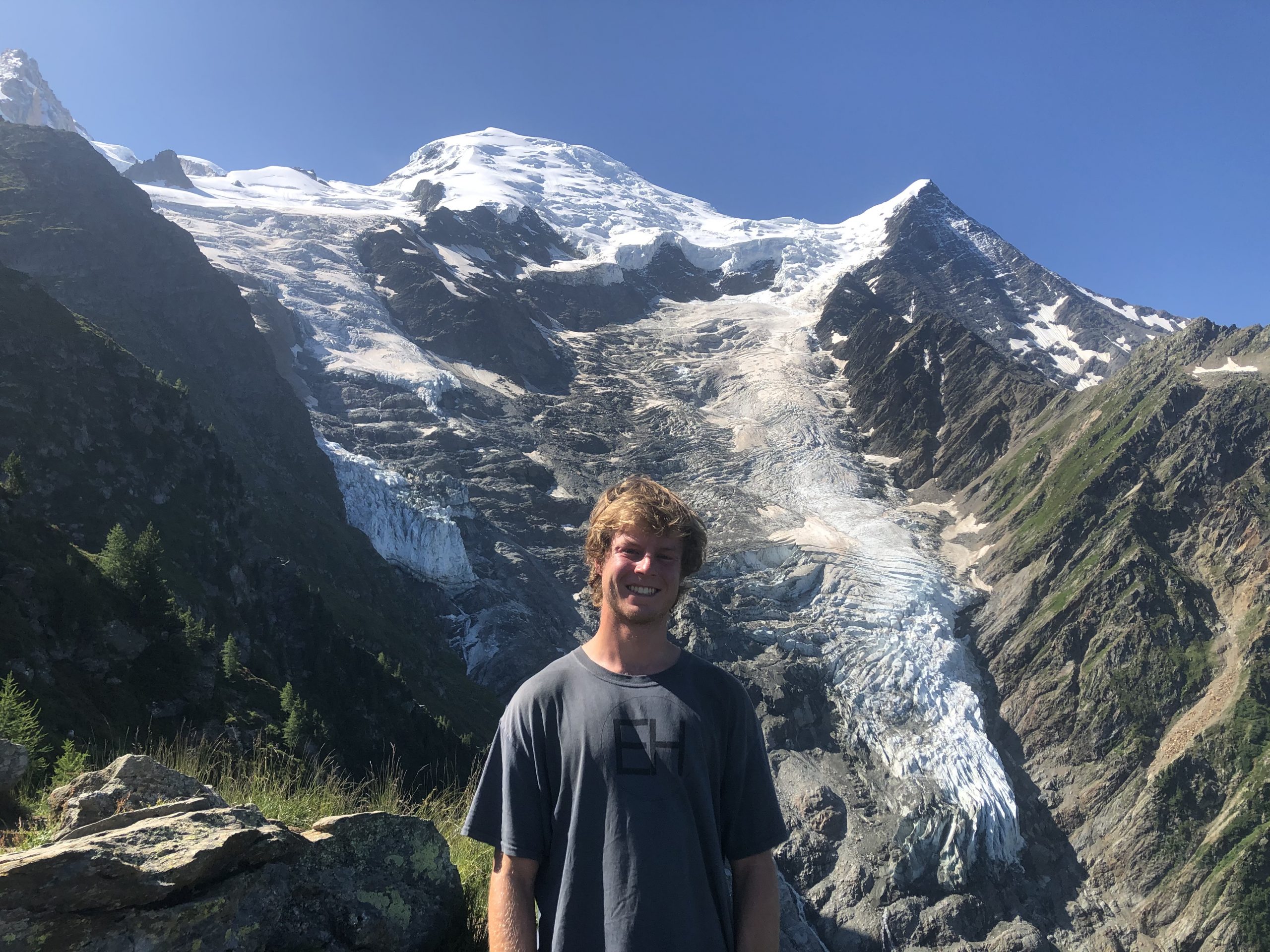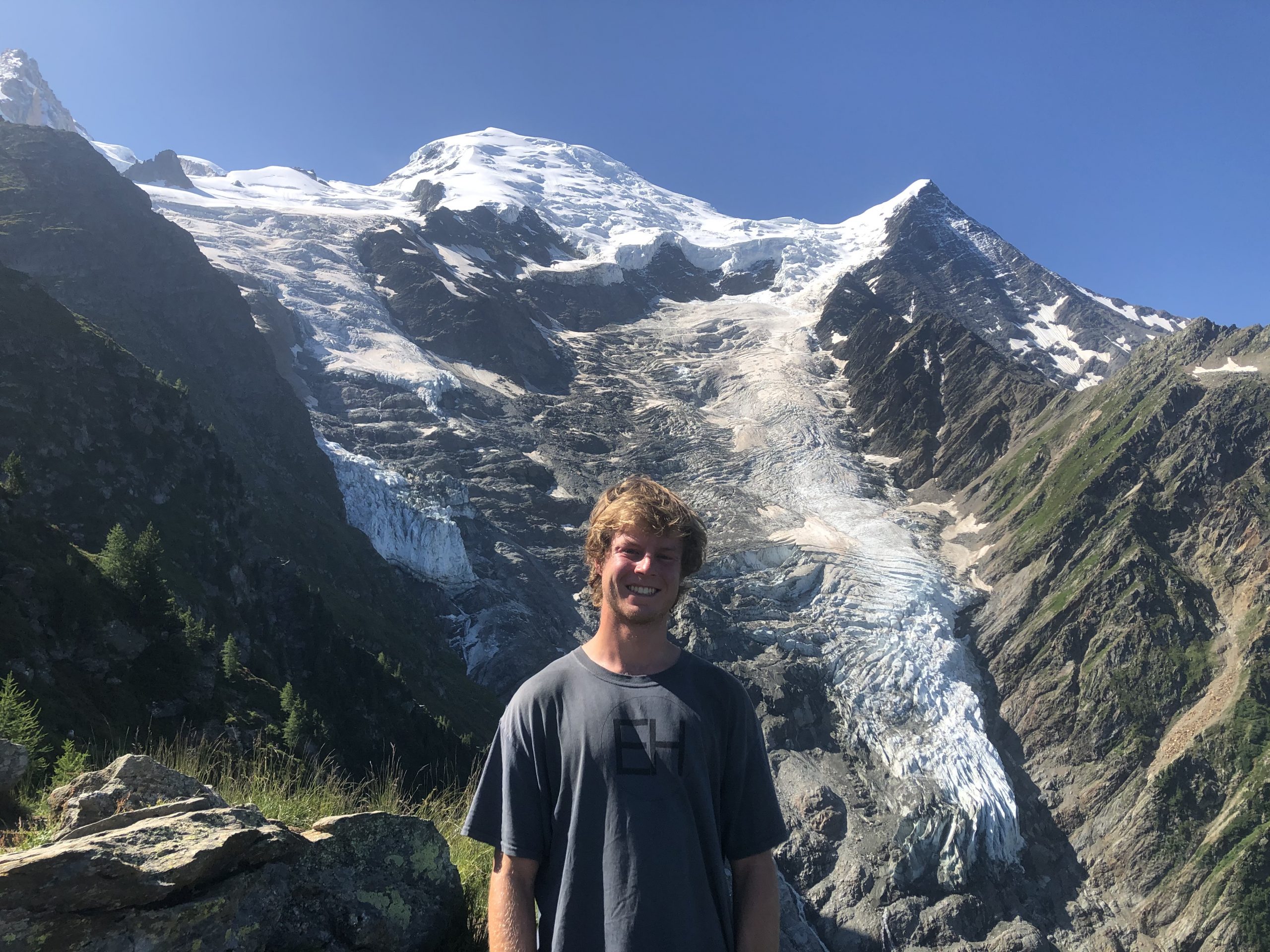 Nils Johnson is another recent CU grad, from the Mechanical Engineering department. He is committed to the global effort to reverse climate change, and his experience includes leading the CU Backcountry Ski Club and designing cool metal stuff for McLean Forge! Nils has already been instrumental in R&D testing related to the AG Bender.
As you might have guessed from the photos, both Sam and Nils are trained in avalanche safety, which will come in handy on the occasional Slick Tools Backcountry Ski Day. Looking forward to having these two accelerate the growth of the company (and dig my butt out of the snow)!
Marshall Poland
Founder, Slick Tools LLC