Description
About the Rental Program
Rent an AG Bender if you're a homeowner looking to install your own solar animal guard, or a professional installer who only does occasional AG jobs. We'll ship your unit anywhere in the US and charge you a weekly fee until it is returned. Returning the Bender is as easy as putting it back in the box, slapping the included return label on it, and dropping it off at the nearest UPS store.
Decide you want to keep your rental unit? Great! Email us and we'll offer a discount on the new unit price. Please see full terms and conditions here.
Important info for renters:
• Our rental Benders are configured to work with PVC coated wire mesh, which you can purchase from us or separately. Learn more about wire mesh coatings.
• Your rental unit will ship from Boulder, Colorado via Ground service within 2 business days of order placement. Shipping takes 1-5 days depending on your location. Therefore, we recommend placing your order at least 1 week before you expect to use the machine. When your order ships, you'll receive an email with the tracking number and estimated arrival date.
• Your card will be charged immediately for your first week of rental, and every 7 days until we receive the unit back. You will be refunded any weekly rental charges that occur after you have dropped the package with a carrier for return shipping.
• Refunds for transit time and security deposit will be issued within 5 days of receiving the Bender back at our warehouse.
About the AG Bender
How It Works
The AG Bender forms rigid, customizable 3D profiles from off-the-shelf wire mesh for use in pest abatement.
1Load a roll of wire mesh into the machine.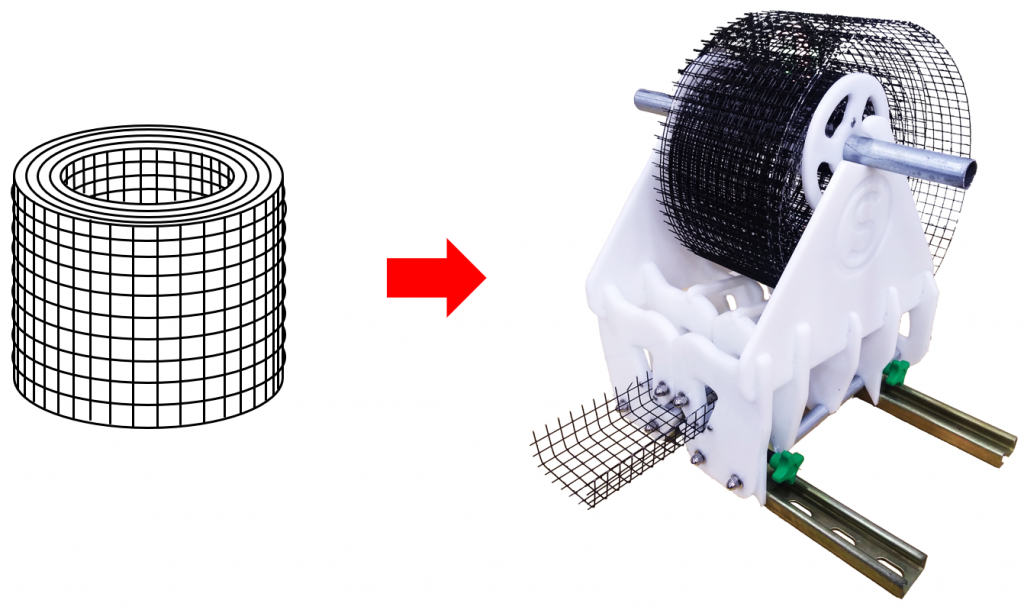 2Pull mesh through machine to desired length; cut and repeat.
3Install using the rail mount method and leave your customers with durable, good-looking animal guard!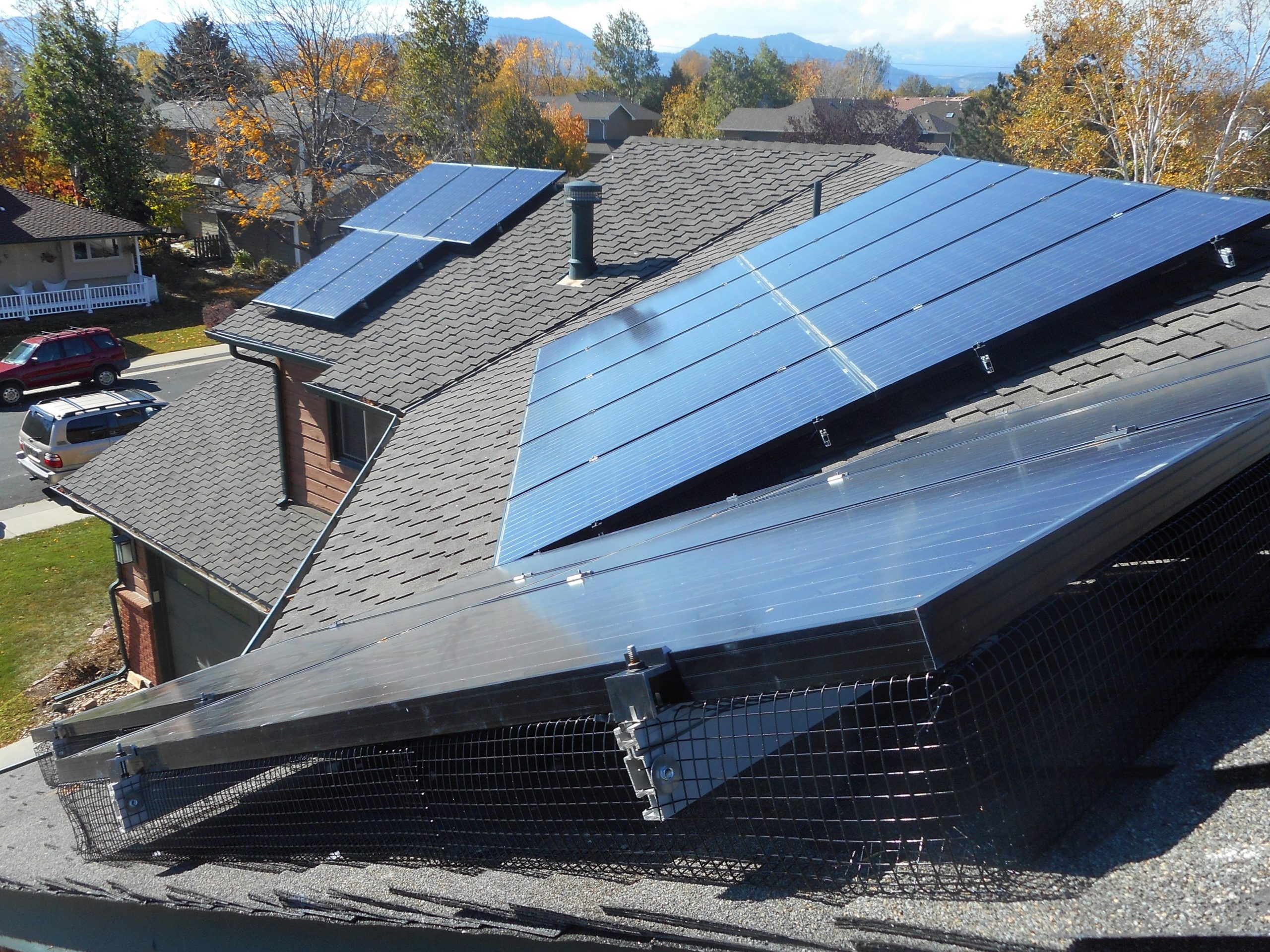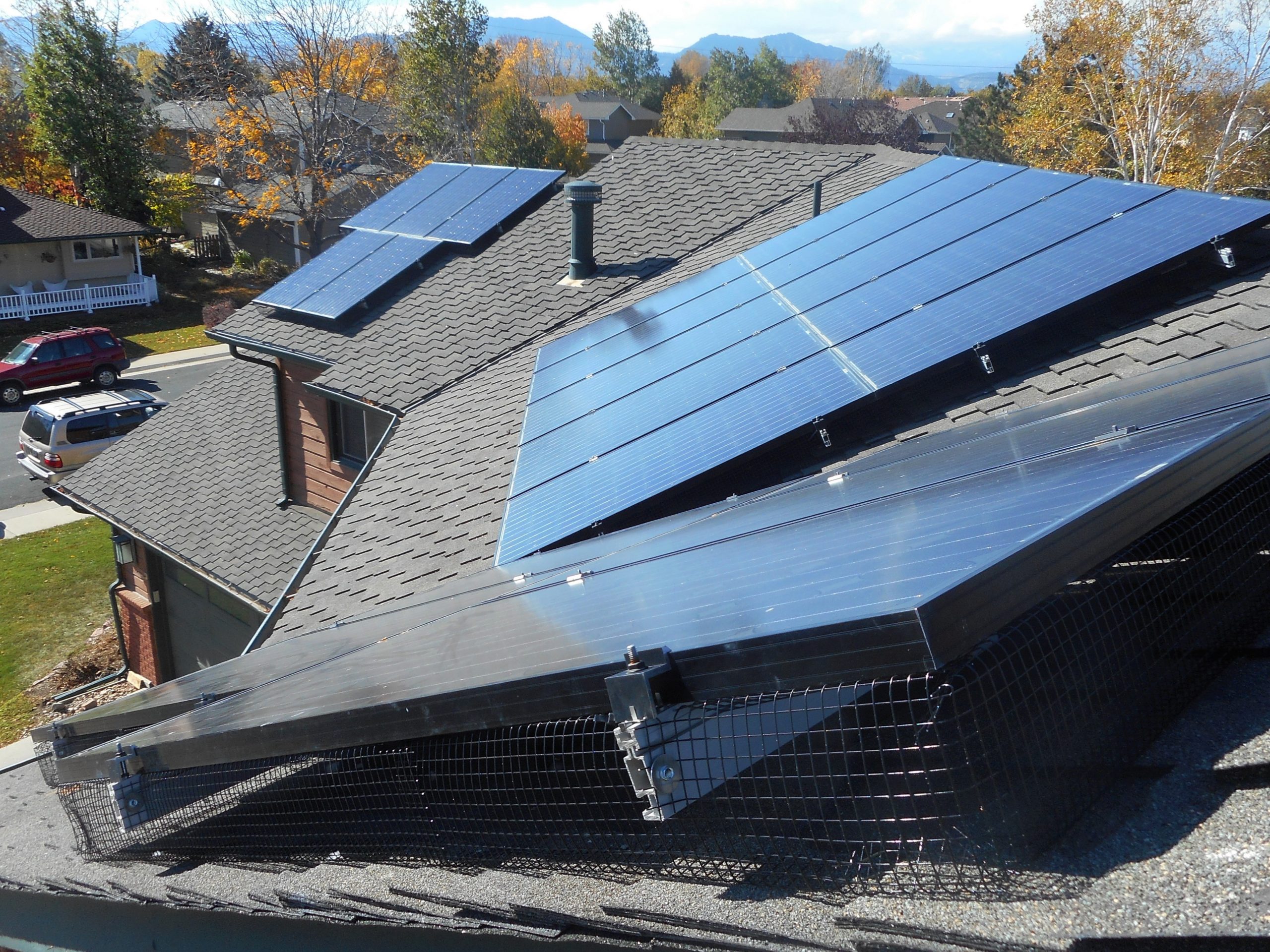 ---
Features & Benefits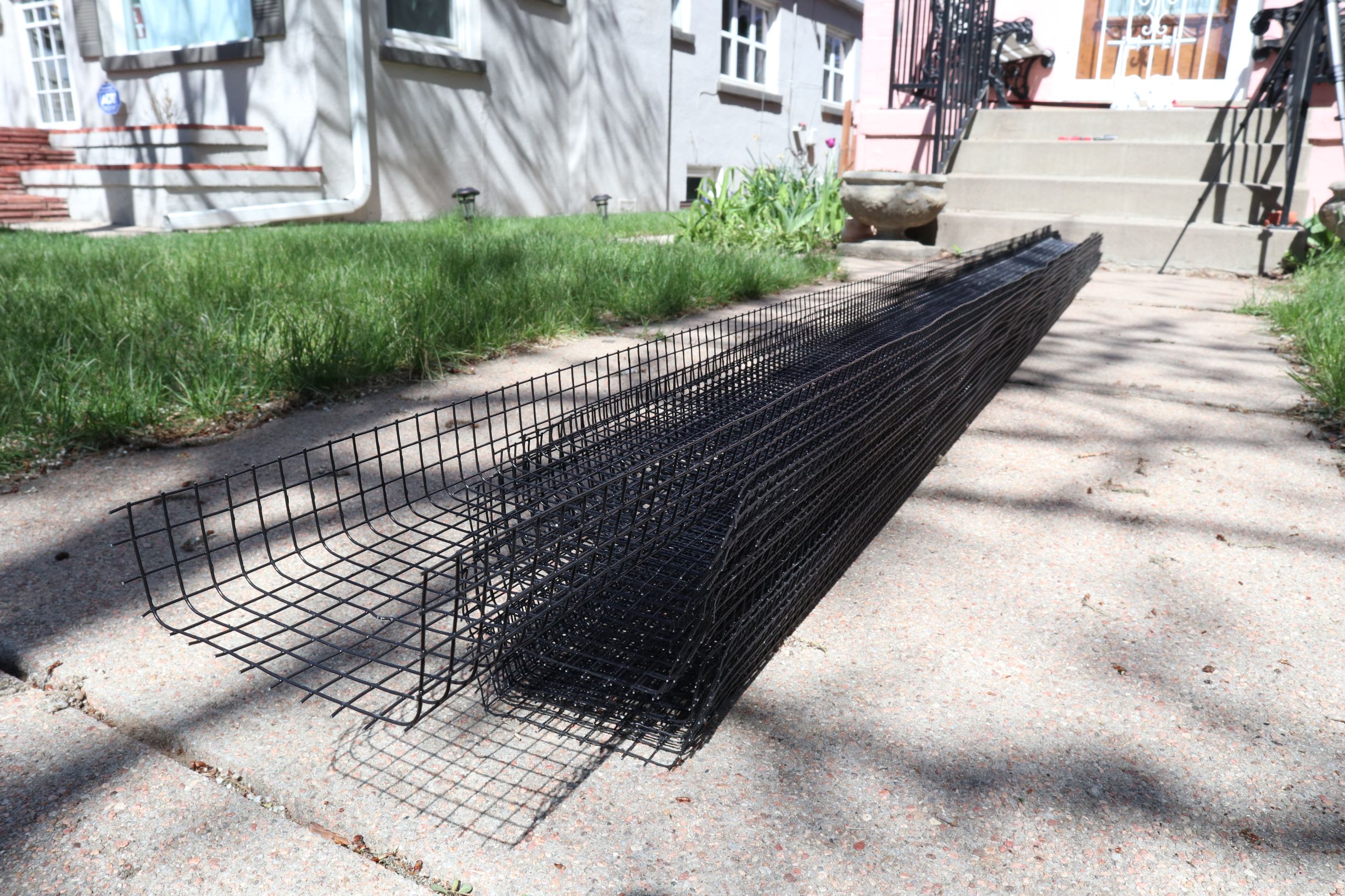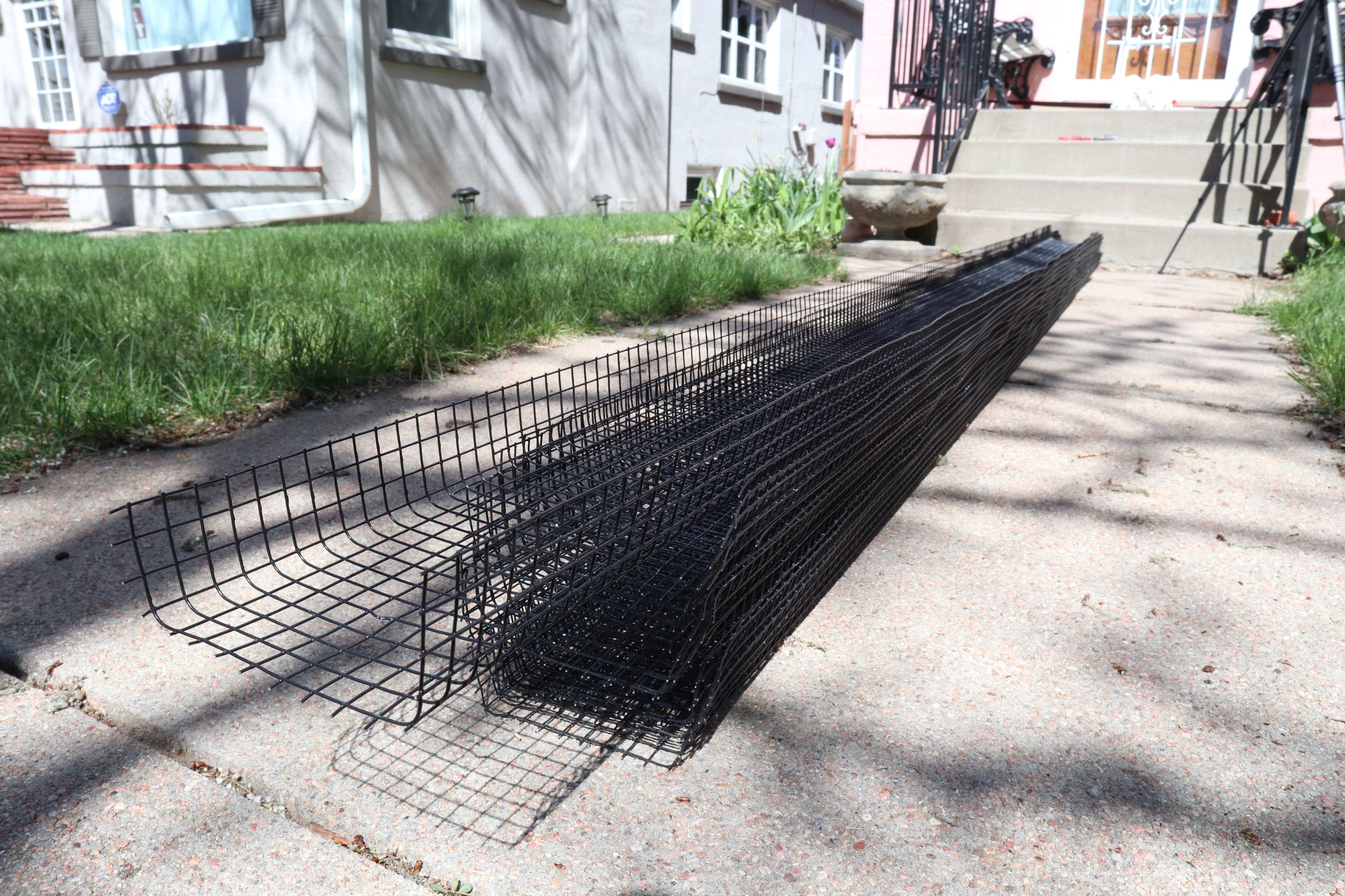 Speed, quality & consistency
If you install Animal Guards, the AG Bender is a no-brainer. By equipping your team with the right tool for the job, you'll deliver a high quality product, while saving time and preventing repetitive strain injuries.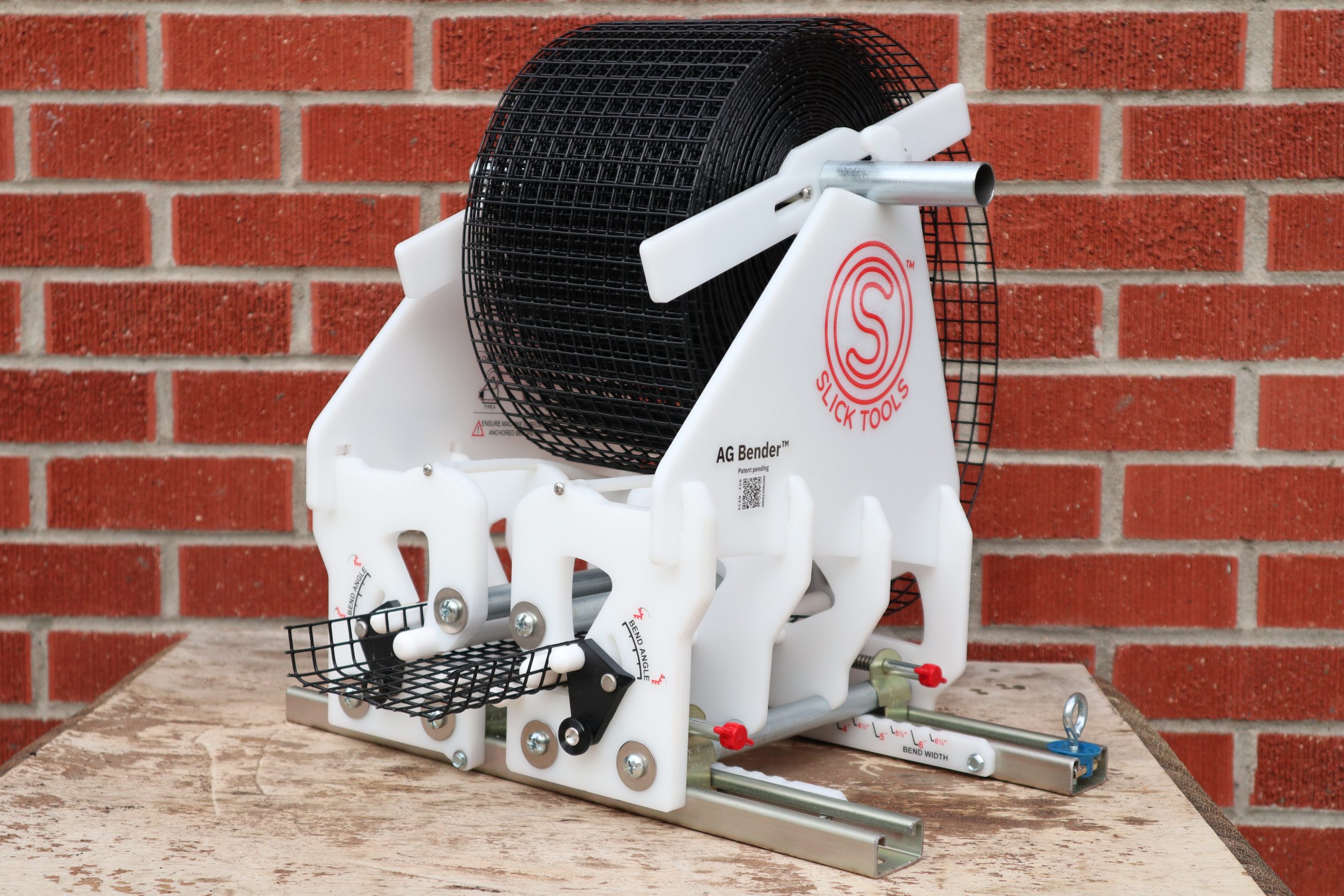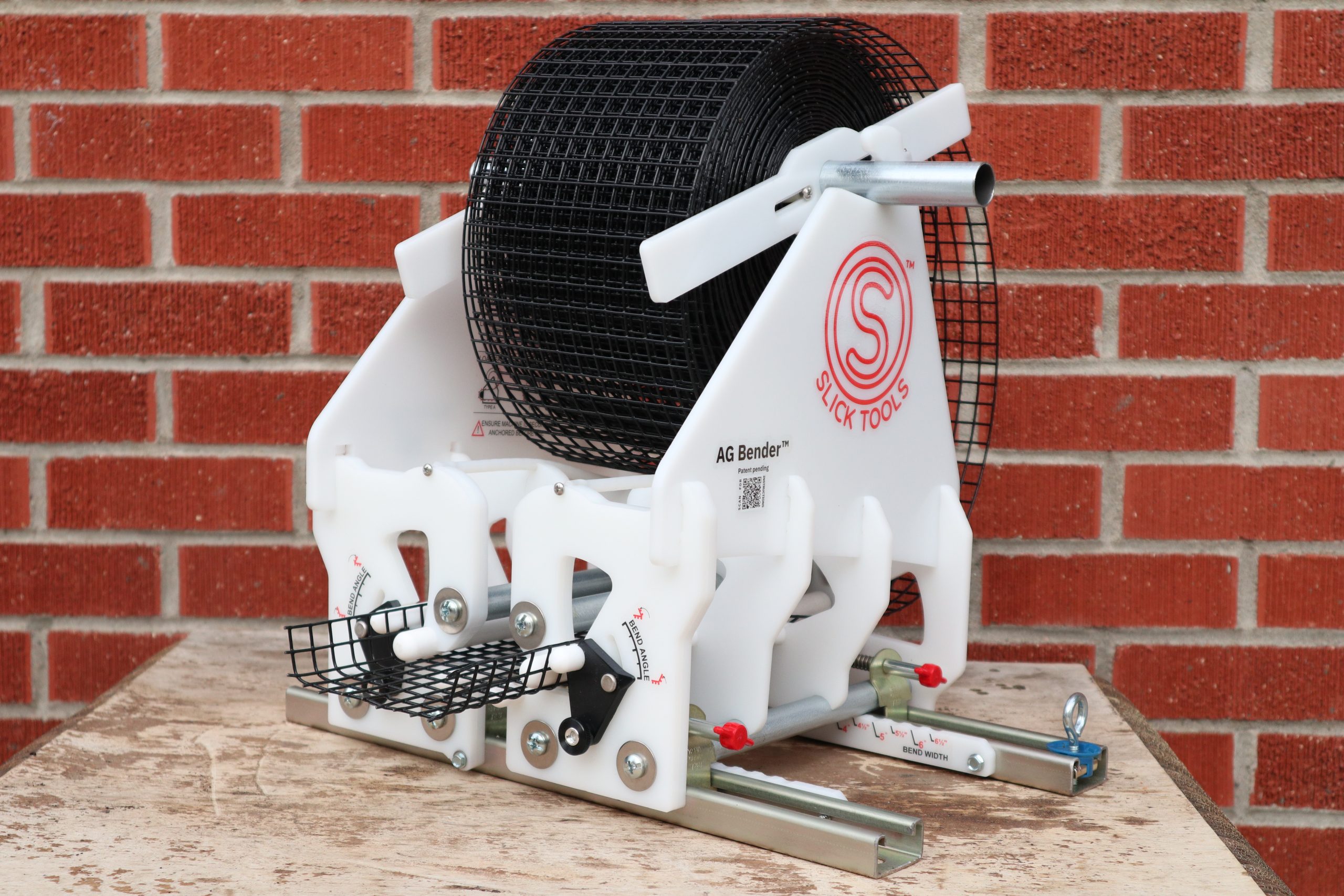 Compact and portable
The AG Bender is lightweight, occupies only 14″x16″ of space, and requires no power source; allowing you to bend custom profiles on-site to suit any PV array.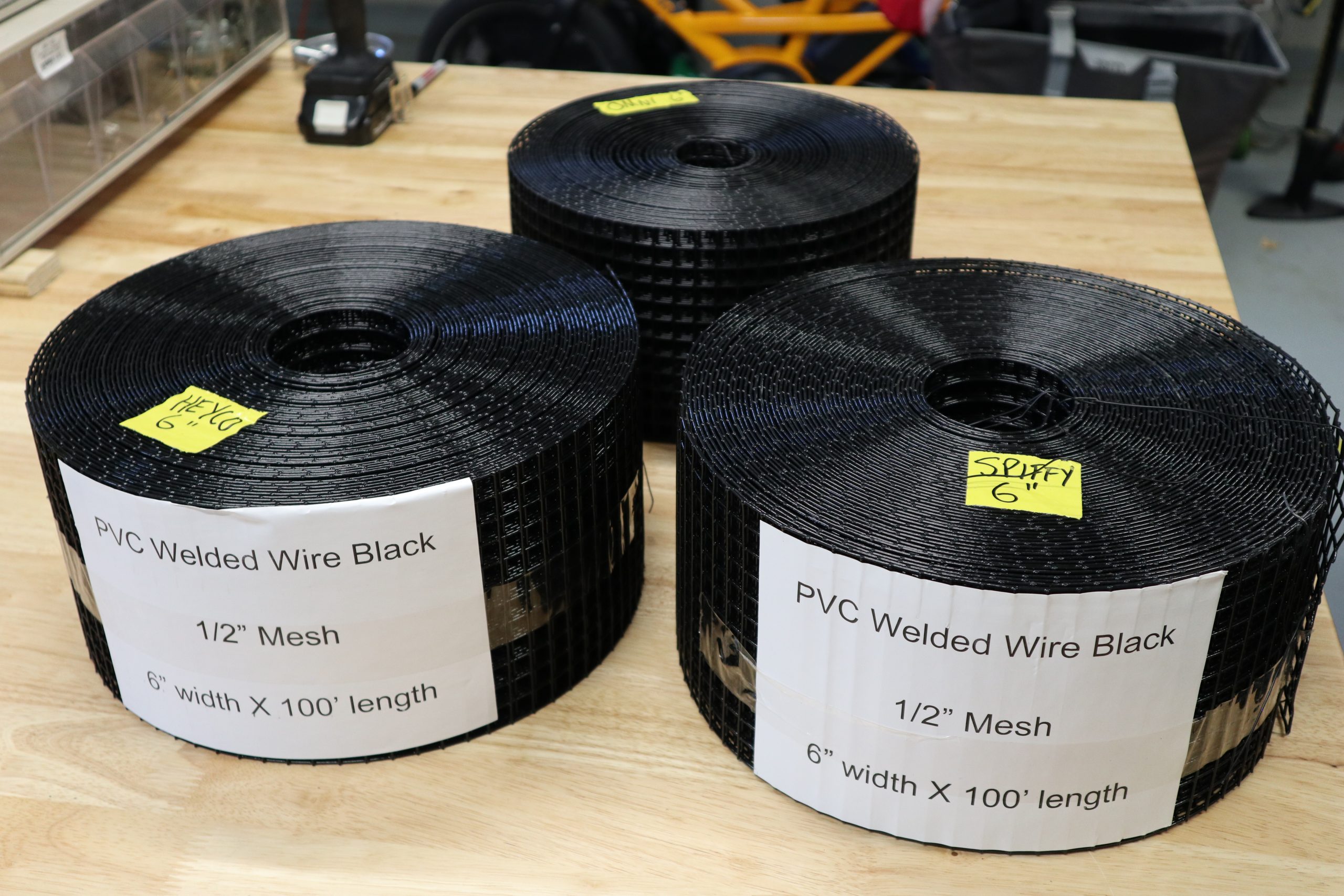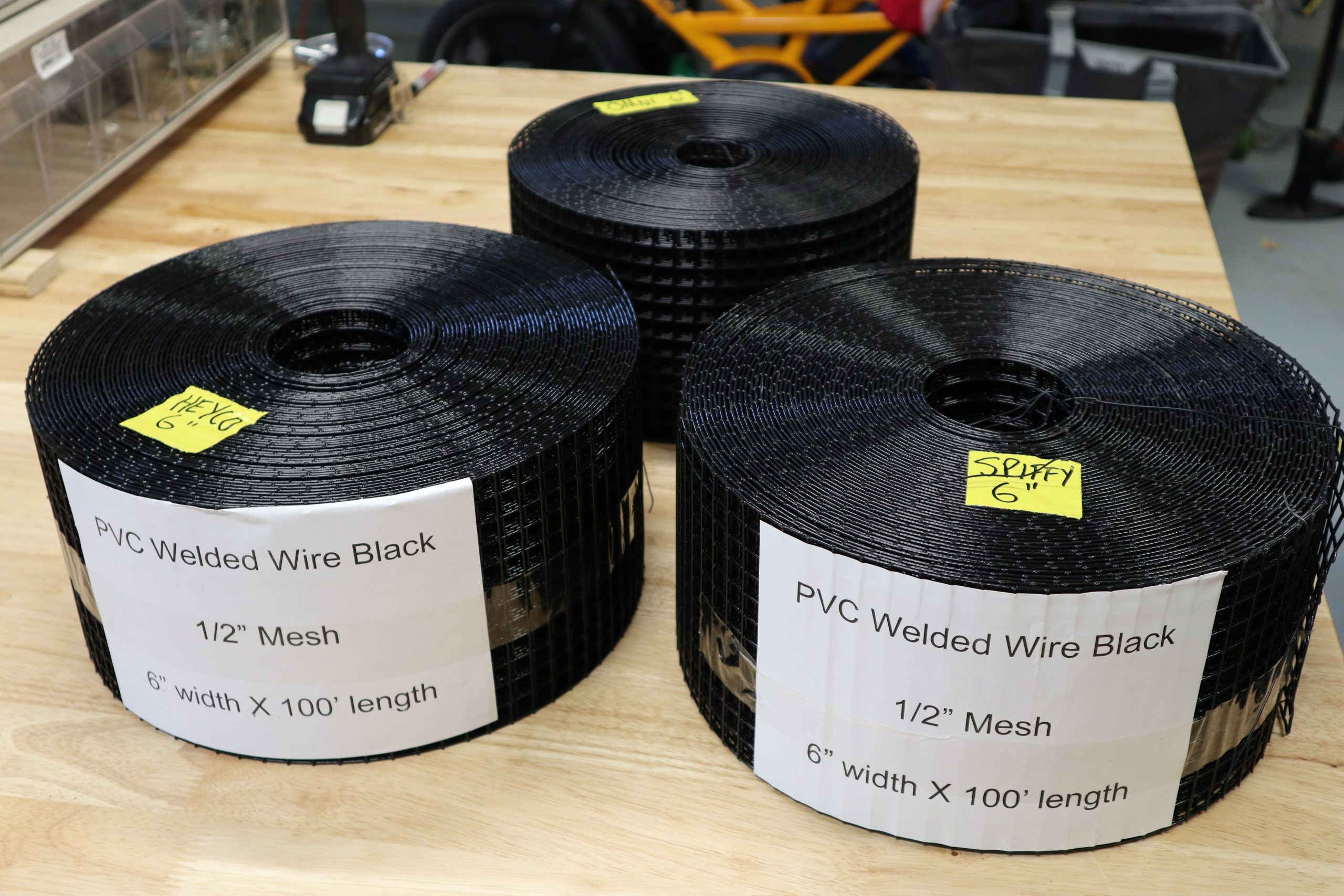 Mesh compatibility
Easily interchangeable parts make the machine compatible with most wire meshes, including PVC and powder coated mesh.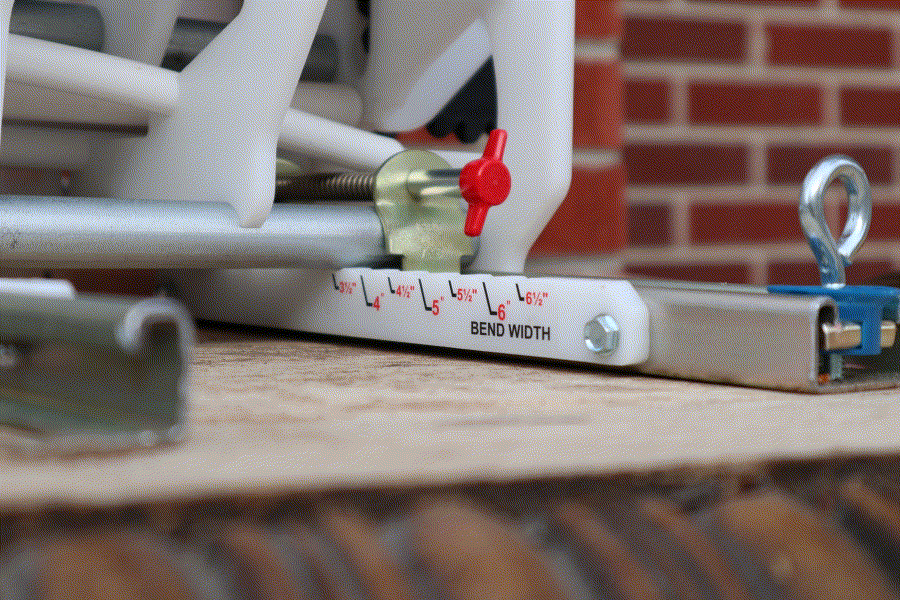 Profile width adjustment
Get the perfect spring fit in roof-to-array gaps from 3.5″ up to 6.5″.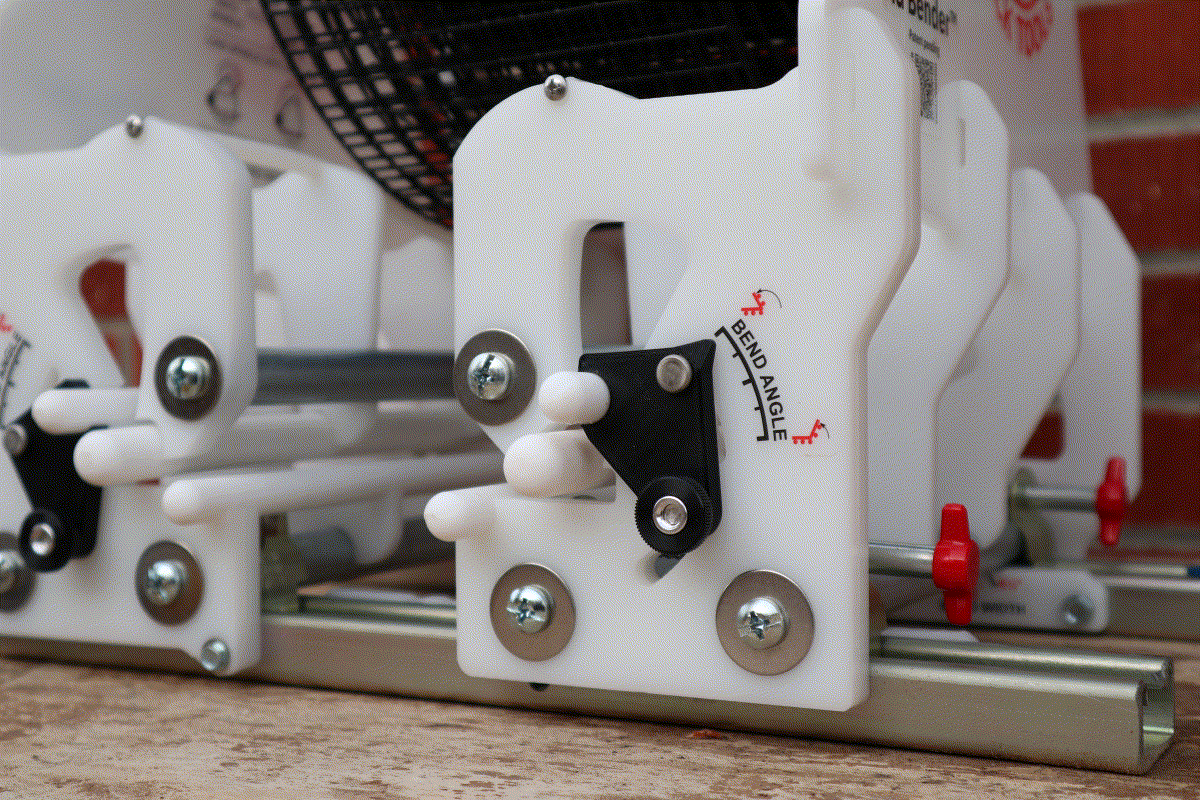 Bend angle adjustment
Adapt your profile to a variety of racking systems and installation methods.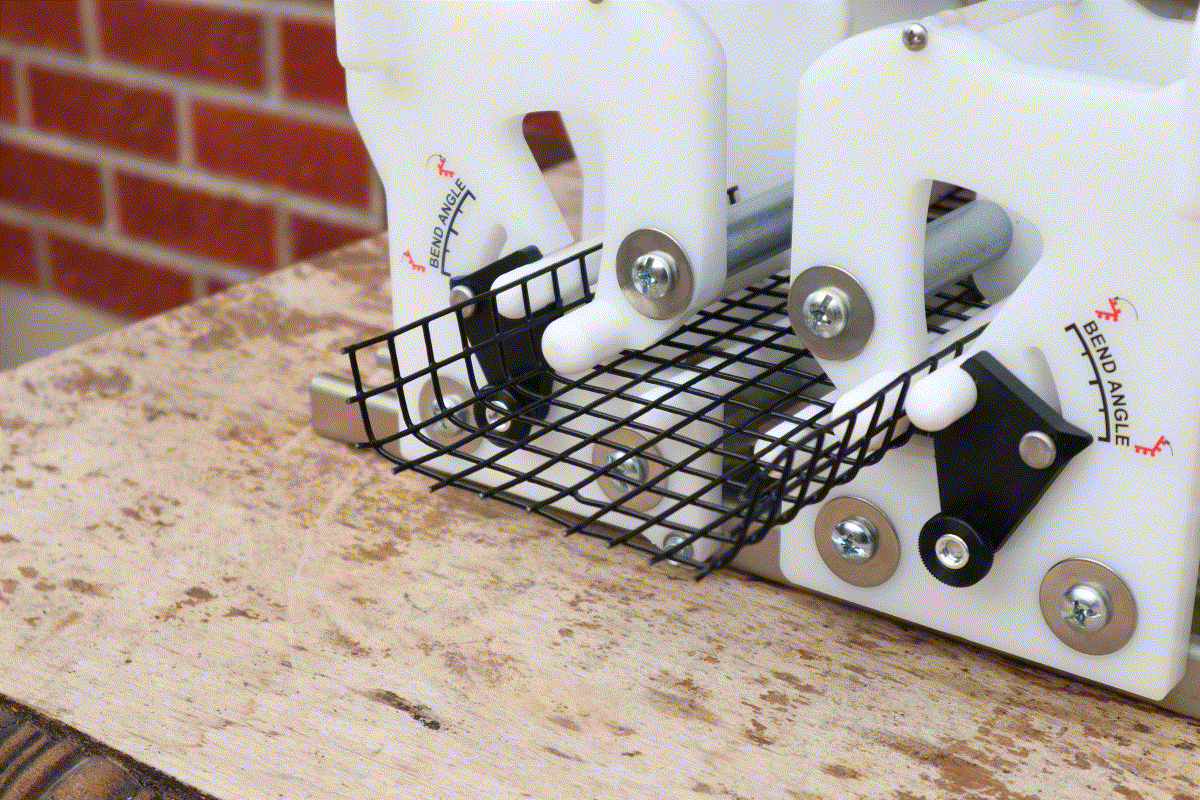 Single- or double-crease
Reinforce one or both edges of the wire mesh depending on roof type and attachment method.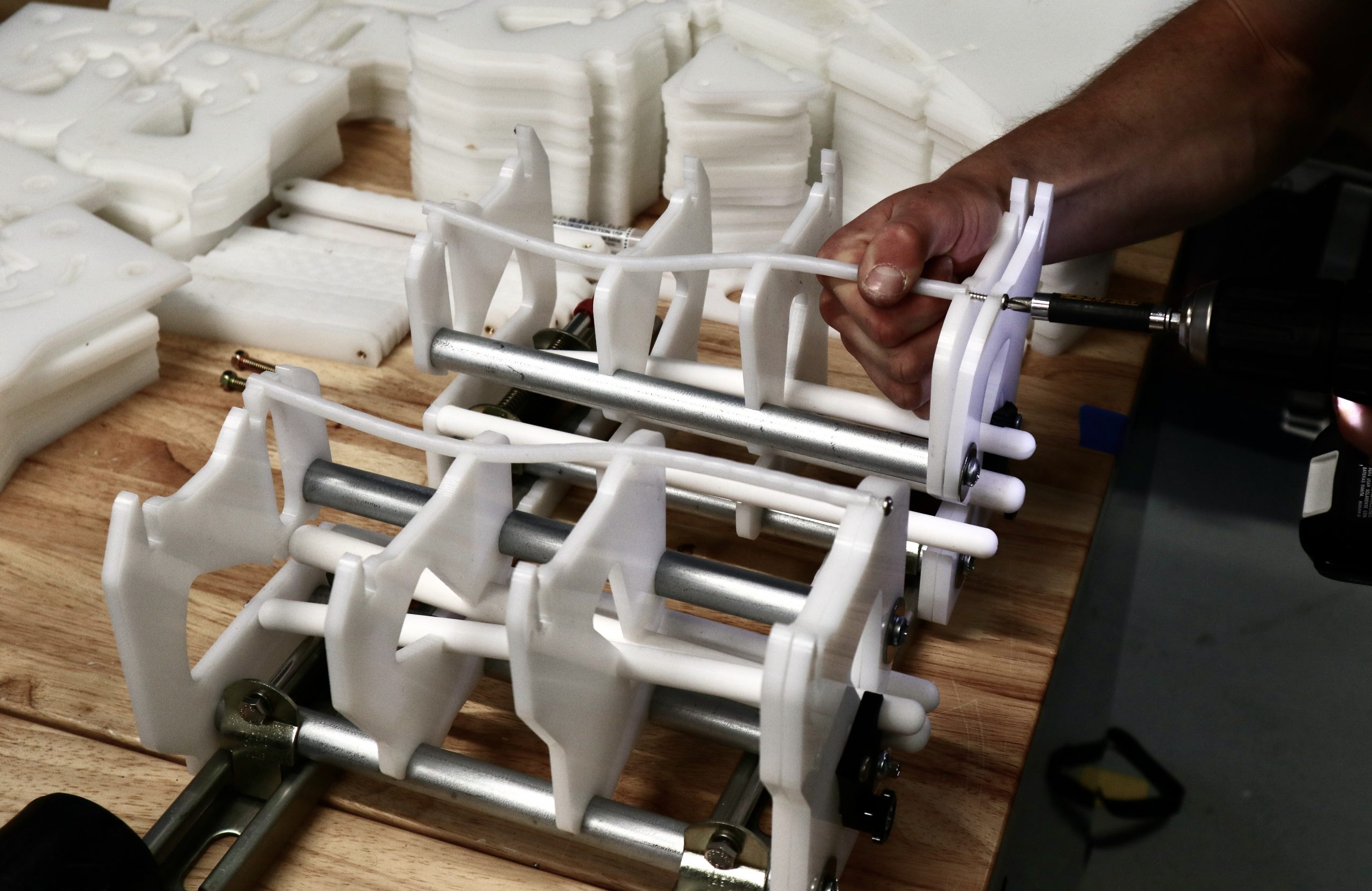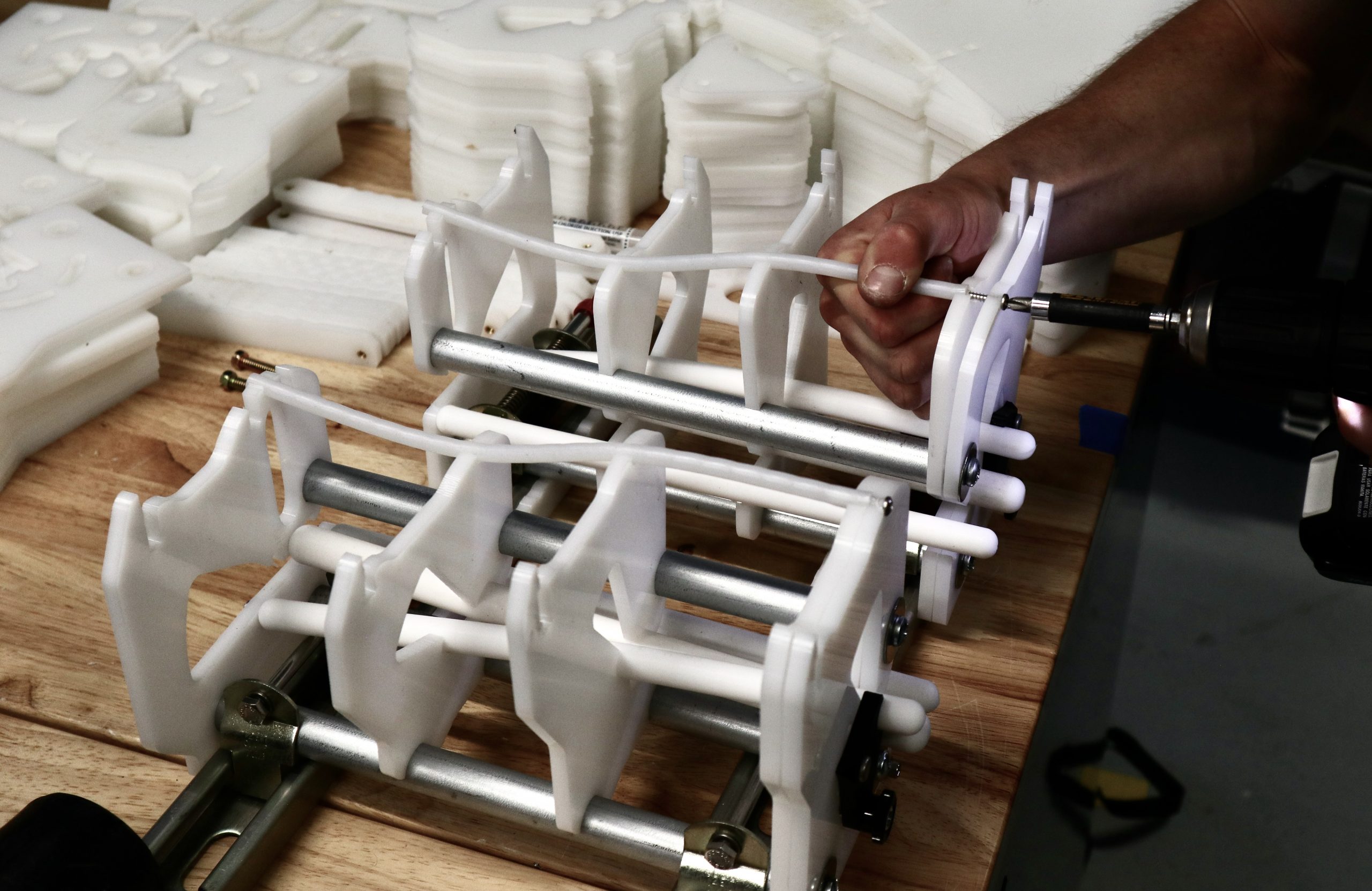 Built to last
Our products are proudly assembled by hand in Boulder, Colorado! We offer a solid warranty and keep service parts on hand for all models.
Learn More
All of our products are proudly assembled by hand in Boulder, Colorado.
---
Testimonials
The AG Bender from Slick Tools has helped streamline our installs and is a hit with our install teams. It is faster, safer and consistent. Workmanship and quality are also great.

Joe Montoya – Senior Director of Residential Services, Namasté Solar Electric
We have been demoing the AG Bender 7 and it has been really a pleasure to use. The finished product is far superior to any other method we have ever used in the past.

Ben Waters – Construction Coordinator, Elemental Energies
I bend AG in less than half the time it used to take! Fast and easy! There is less work to do, and I get a more consistent bend on my AG! Actually really helpful.

Paul Scherzinger – Crew Lead, Namasté Solar Electric
We actually LOVE using the AG Bender. We purchased 5 of them when we first met Marshall. We have 2 install teams and they both have an AG Bender on each truck and we install critter guard on every single project!!

Logan Tierney – Install Supervisor, Independent Power Systems
This bender is slick, for real. Looking back I feel like bending by hand was the stone age. The adjustment is easy, it's intuitive to use, you can make any length you need and you don't have to blow out wrists with hand bending. It's held up to the abuse it gets in the work van and looks like it will be around for a long time.

Davis Fogerty – Solar PV Installer, Namasté Solar Electric
Stoked to have this tool you created! It makes such a difference, both functionally and aesthetically

Ben Waters – Construction Coordinator, Elemental Energies
Our customers include: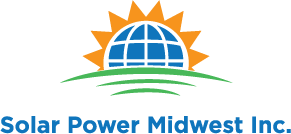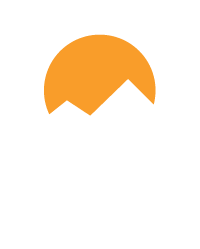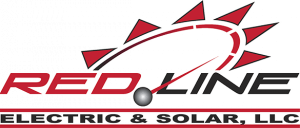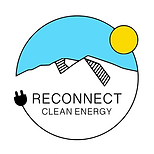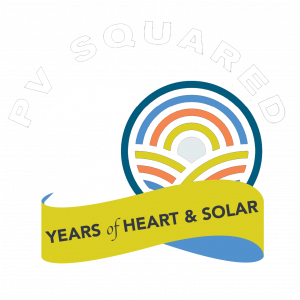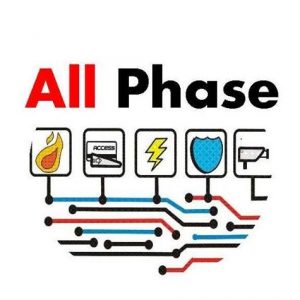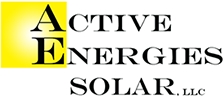 ---
Rental Programs

If you're a homeowner or professional who wants to install top-quality solar animal guard or birdproofing on a single job, our rental program is for you. For a small start-up fee, we'll ship you a Bender. Use it as long as you like at a weekly rate, and ship it back when you're done. Visit the Rental shop page for pricing and terms. This is also a great option for installers looking to try out the Bender before they buy.
Discounts
We offer a 10% discount to Amicus Solar Cooperative and Amicus O&M Cooperative members! Enter code AMICUS10 at checkout.